What Are The Benefits If Hybrid Mattresses?
Last Updated on March 15, 2022
Hybrids are just one of the many types of beds out there, and it's the one type that's been gaining plenty of popularity in recent years. From the traditional pocket sprung mattresses that people used to know and own decades ago, these mattresses have evolved to products that use several materials designed specifically for your comfort and support.
And with all the options on today's market, one can't help but wonder, what makes a hybrid bed better than any other type? If you want to learn more about the benefits of hybrid mattresses, continue reading this article.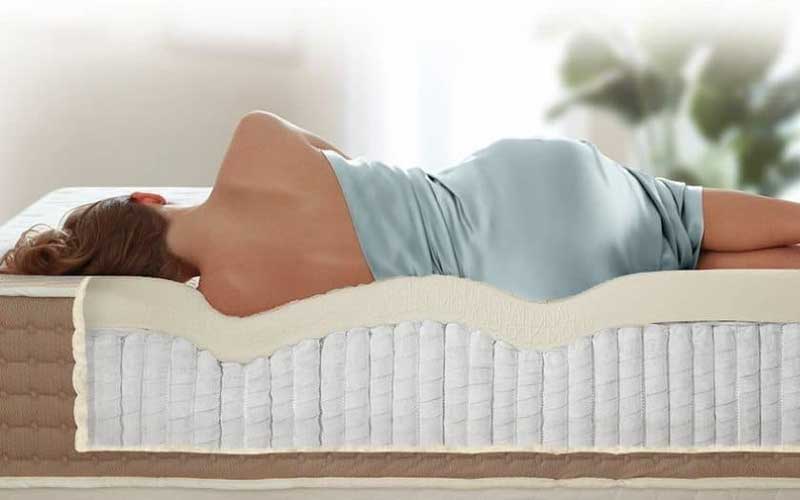 What are the benefits of hybrid mattresses?
As we mentioned above, hybrid mattresses combine two support systems, which are memory foam layers along with an innerspring system. That way, you get to experience the pressure-relieving benefits of memory foam and the classic feel of an innerspring. If you want to learn more about the contents of hybrids, make sure to check our guide on that topic.
Both memory foam and innerspring have many advantages, but when you combine them into a hybrid, you get all the benefits of both technologies. This type of mattress allows you to enjoy an ideal blend of sturdy support and contouring comfort.
The famous "bounce" is what you get from an innerspring's coil system, while the layers of memory foam provide you with an enveloping embrace. Now let's discuss what makes explicitly a hybrid attractive to people in detail:
Comfort & Support
Everyone wants a mattress that will provide them with both comfort and support. A hybrid product provides contouring support from its top comfort layers, while the pocket-coil springs help keep your spine in alignment.
The combination of the two gives you ample support, while your body is hugged in comfort to bring you pressure relief.
Motion Transfer
Memory foam is the best when it comes down to motion transfer, which means hybrid doesn't do a lousy job at it either since they have memory foam layers.
This type of mattress has pocket coils consisting of individually wrapped springs where the foam on top isolates any sinking or motion to absorb motion turbulence throughout the night.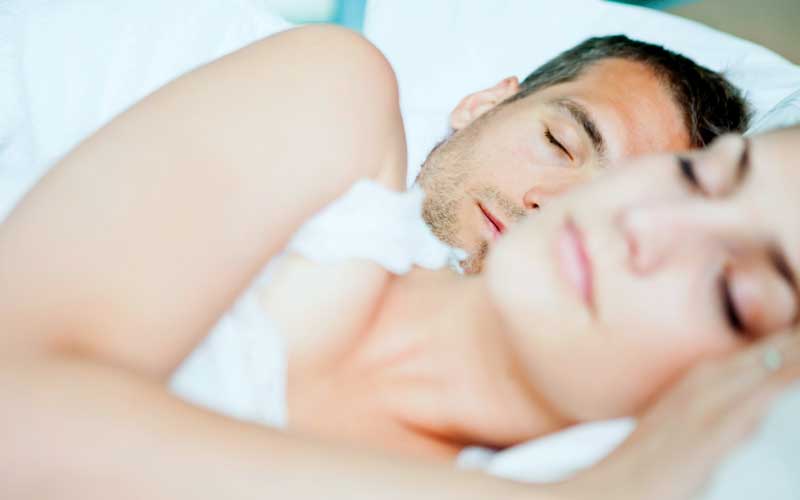 Edge Support
Edge support is essential because it gives you the perimeter's structural integrity of the whole surface you lay on. Hybrid product typically offers outstanding edge support due to the structural spring system.
This way, you will be supported all the way out to the edges, which will increase your overall space on the bed.
Breathability
Memory foam is great for many things, but it has one significant disadvantage, and that's the lack of breathability. However, this complaint doesn't exist with hybrids because of the innerspring core that provides a cooler sleeping environment.
And if that's not enough, you can look for options that have a layer of cooling technology for the warm summer nights.
Bounce & Sinking
By choosing a hybrid mattress, you get the innerspring bounce and the memory foam slow sinking feeling all at once. Pocket coils allow for more bounce, whereas foam gives you a bit of that melting in sensation you want when you get into bed. By doing so, you receive the ultimate comfort!
Protective barrier
Many people don't like pocket springs because they tend to start poking out here and there with time. However, it's highly unlikely for a hybrid that this will happen due to the top layers of memory foam.
The foam creates a protective barrier between you and the springs so you can rest all night comfortably.
Pain relief
As we've mentioned above, hybrids provide ample support due to the combination of the pocket springs and foam, both of which contour to your body while providing pressure point relief. You may experience pressure relief in your neck, back, hips and shoulders.
The spring core of the bed provides structural support, which helps encourage proper sleep posture, as well as spinal alignment. In contrast, the foam (latex or gel) layers fill in the space around your body. These effects work in perfect tandem to alleviate chronic pains and body soreness.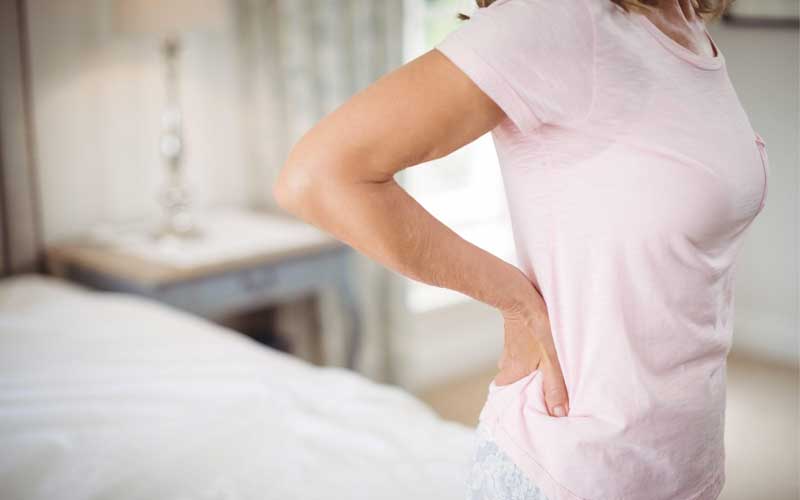 Great value
Here at LightSleeper, we consider hybrid beds a valuable investment because of the endless combinations of materials which can provide a customized product without breaking the bank.
In other words, with this type of mattress, you don't have to necessarily sacrifice quality, even if it's a lower-cost mattress. However, don't forget about the saying: 'We get what we pay for' as it is often accurate.
Versatility
If you get a pure memory foam mattress or a traditional pocket spring mattress, there's only so much you can customize to your liking. But with a hybrid option, you can truly find a bed that feels like it was designed specifically for you.
This mattress type gives you the option of pocket-coil springs or a classic innerspring system for its core. And for the comfort layers, you also get to choose from any combination of latex foam, memory foam, polyfoam or gel-infused items. In some cases, you can even add a pillow top or some sort of quilted cushioning on top of your mattress.
Generally speaking, hybrids are incredibly versatile and have a wider range of firmness choices so that you feel like sleeping on clouds.
Balance
This last advantage is pretty much a sum up of what's great about hybrid beds in general. And that's balance because they're supportive and luxuriously comfortable. They combine pretty much every type of mattress in a one solution fits all.
Plus, the endless combinations with hybrids allow you to find the perfect balance of both support and comfort so that you can get a good night's sleep.
Bottom line
Hybrid mattresses are an increasingly popular choice because, like most hybrid things, they provide the best of both worlds. They are comfortable and supportive while being great at motion isolation and temperature control.
We hope we were able to answer the how and why when it comes down to 'What are the benefits of hybrid mattresses?' and now it's our turn to hear from you if any questions regarding the subject were left unanswered. If you want to share some information, we would gladly hear about it in the comments below.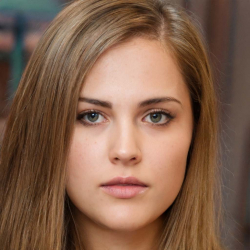 Latest posts by Isabelle Harris
(see all)