What's the difference between a futon and a sofa bed?
Last Updated on December 3, 2021
A sofa bed is a piece of furniture that can be used for sitting in the day and as a bed for sleeping in the evening. It is specially designed to serve a dual purpose. There are many different styles of sofa beds to choose from ranging from size to construction to the type of mattress used inside of it.
There are three basic styles of sofa beds: the traditional pull-out sofa bed, the click-clack convertible sofa bed, and the futon sofa bed. Unfortunately, that's where many people get confused and struggle to tell them apart. That's why in today's guide, we'll finally explain the difference between a futon and a sofa bed so you can make an informed decision.
What's a sofa bed?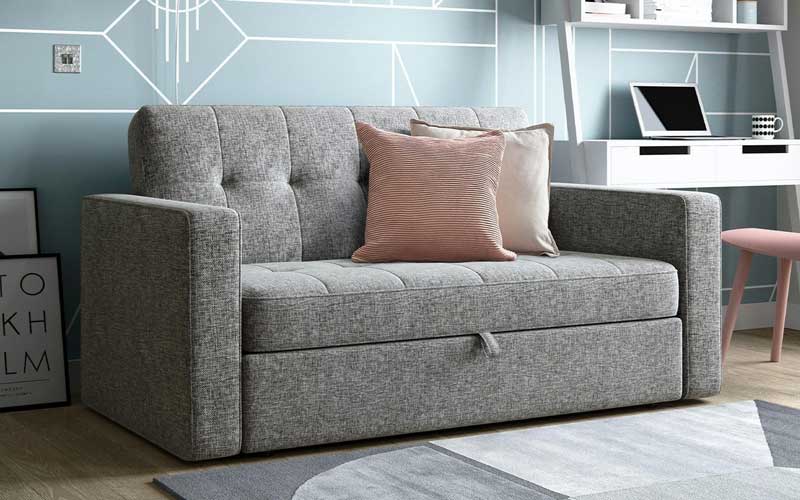 This piece of furniture is incredibly versatile and can be used as a sofa or as a bed, with a hidden mattress inside, making it easy to house overnight guests when there isn't an extra bed in the home. The bed frame can be pulled out of the sofa and turned into a bed once the pillows are removed. Sofa beds are very comfortable to sit on but not as comfortable to sleep in due to the metal bars running through them.
They are typically used in living rooms. If you want a piece of comfortable furniture to sit on while still giving you a place to sleep, then a sofa bed is the right choice. They are common in homes that don't have a guest room or don't get enough overnight guests to justify an additional sleeping space.
What's a futon?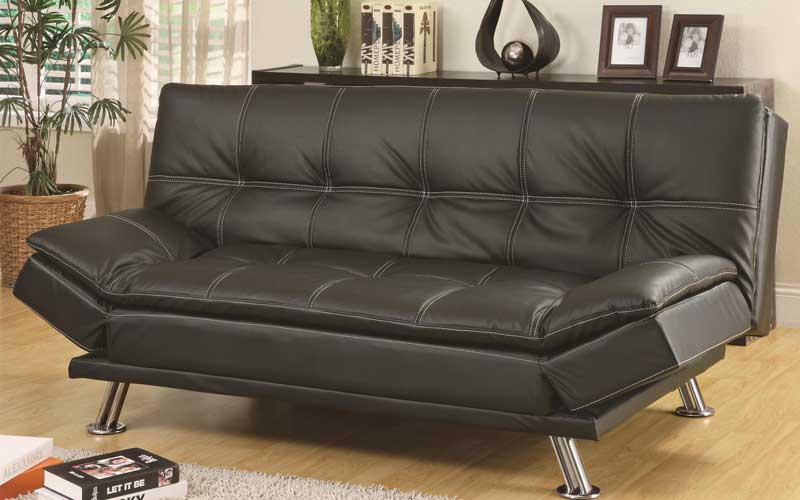 Low wooden or metal framed sofas are easy to unfold when you need a place to sleep, and that's where futons come into play. The thickness and quality of the mattress that is used on these pieces of furniture can have a big impact on how comfortable you are when you sleep. They can be made into both a place to sit and a place to sleep, but the user's comfort will depend on the quality of the mattress itself.
Futons are ideal for people on a tight budget, who want to be able to move their furniture around through home by themselves, and who will be using the piece of furniture for sleeping a lot of the time. These guest beds work best for people who don't care if others are aware that they have additional sleeping space or living space with a contemporary appearance.
So what is the real difference between a futon and a sofa bed?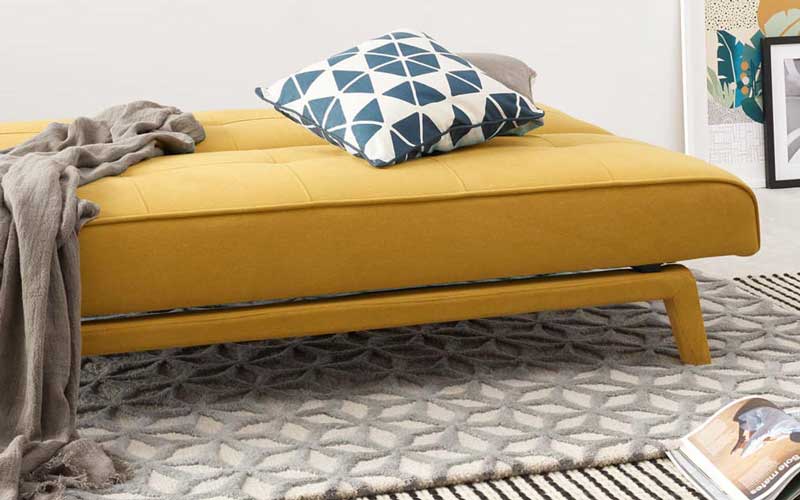 There is a lot of confusion over the differences between a traditional sofa bed and a futon frame, which is why many sellers use the terms interchangeably. The main difference between the two is the mattress placement. For example, the mattress for a sofa bed is hidden underneath the frame when used as a couch and has separate seat cushions, whereas the mattress for a futon is used as the seat cushion and mattress.
The sofa bed looks and feels like a traditional couch when not opened. It's typically made of fully upholstered fabric with thick cushions and plush armrests. To transform the sofa into a bed, the cushions on the top seat need to be taken out, and the top of the bed frame has to be pulled out. Then, the frame and mattress can be taken back and turned into a sofa in the morning.
On the other hand, a futon uses the same cushion that you sit on as a bed. The difference is that some models do not have armrests, and they are not fully upholstered. A traditional western-style futon frame has either a wood or metal structure that is visible and not covered with upholstery fabric. The back of the futon is folded up when in a sitting position. To turn the futon into a bed, a person has to press the back of the futon down, which will flatten it out, and the cushions will become a mattress.
The difference between a futon and a sofa bed has blurred with the introduction of hybrid sofa beds, which use the same cushion as the couch and the bed. However, they are still fully upholstered and look like traditional sofa beds.
Bottom line
Both sofa beds and futons are the most compact solution when it comes to accommodating an unexpected guest. They fit in most living spaces and can be quite affordable. There are so many options if you want to have an option that can convert into a bed in your living space or if you are looking for a permanent solution for your spare bedroom.
We hope we were able to answer the how and why when it comes down to 'What's the difference between a futon and a sofa bed?', and now it's our turn to hear from you if any questions regarding the subject were left unanswered. If you want to share some information, we would gladly hear about it in the comments below.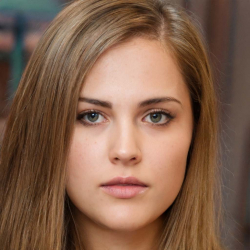 Latest posts by Isabelle Harris
(see all)