How can I get the best deal on a mattress?
Last Updated on March 15, 2022
You could go from one retail store to another in your search for a good deal on a new mattress, but why should you go through all this trouble when you don't have to? There are many ways to save some money on a new bed online.
Nowadays, online shopping has become a part of our daily routine. You can shop for a mattress online at any time, anywhere, and compare multiple retailers and manufacturers simultaneously so that you get the best deal possible for the budget you have.
You can use various tips and tricks to get a better deal online. You can even contact a mattress customer service representative, and they will most likely offer you some sort of a deal, discount, etc., as their job is to get you to purchase a product.
So, if you are wondering how can I get the best deal on a mattress, we've got you covered. Continue reading and find out all the tricks you can use to save some cash!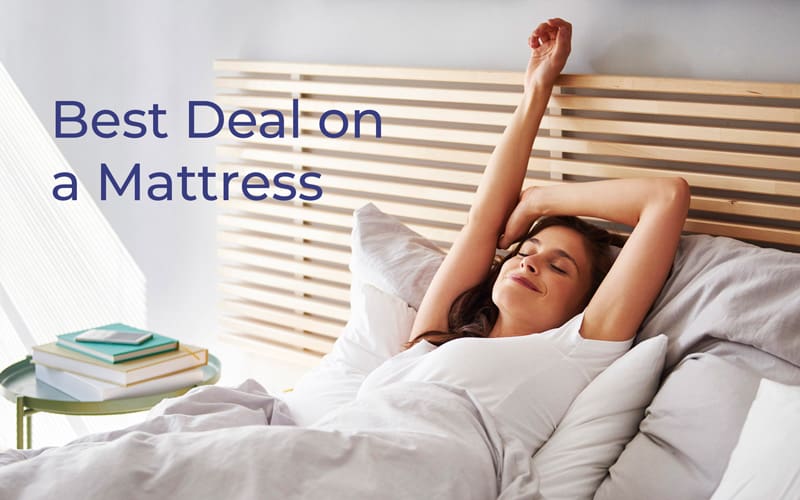 How can I get the best deal on a mattress?
It is no secret that most large mattress manufacturers have some wiggle room in how much they'll charge you if you know how to ask. But not everybody is comfortable with being a hardball negotiator.
In many situations, a mattress's cost depends on where and when customers look for a new one. For the most part, online brands are cheaper than brick-and-mortar retailers (no cost spend on rent, bills, etc.), which means surfing the internet might be a great way to find a deal.
Additionally, you can save money with holiday sales, bundling and even comparison shopping. Most mattress brands offer deals and promotions that align with big holidays, such as Christmas. They can consist of a percentage of the purchase or a discount code you can type it in to get the promotion.
In some cases, a company might even offer free bedding products with a bed purchase, as a bundle, which can save you money in the long run. Next, we'll discuss what can you do to save money on bedding products in detail.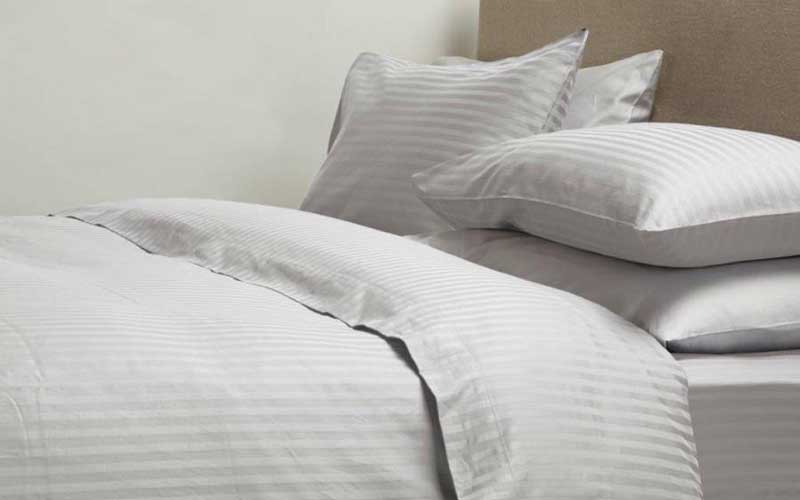 How can I save money on bedding products?
Sometimes finding cheap beds online requires extensive research into different companies and the models they offer. However, there are a few tricks you can be on the lookout for, and which will help you get the best mattress on a budget. They are the following:
Coupons & Discounts
Most manufacturers have discount codes that customers can apply to their final purchase, and they can knock a substantial amount off the original price.
Nowadays, apps work entirely to search for coupons you can use to lower the price of the item you want. One of the most popular options is 'Honey'. No matter what you choose, both coupons and checkout codes can save you a few hundred dollars.
Bundling
There are mattress brands that will occasionally offer sheet sets, pillows, mattress toppers, and other bedding accessories for free with a bed's purchase.
Others will give you the opportunity to buy two or more products in a bundle deal instead of buying the items individually, which can save you a lot of money. Some brands are known for their bundle specials, which is why you have to know where and what to look for.
Price Matching
Lastly, there is the possibility of price matching where a competitor will match a particular bed price. However, these scenarios don't typically occur for online brands.
Sometimes buying a mattress in person can have its perks as well, such as price negotiation, but most times, purchasing a bed online will be cheaper. If you want to learn more about what can affect the price of a mattress, check our guide on the matter.
Lastly, many retailers offer discounts if you sign up for their email newsletter, and online mattress vendors are no exception. Typically, when you open a mattress company's website, a simple pop-up window will appear and ask for your email address in return for a discount.
For instance, some brands offer $$$ off our next order if you sign up for their email listings, whereas others provide a percentage discount.
Bottom line
We highly recommend you research online to familiarize yourself with the mattress buying experience and what to expect from it. That allows you to become more comfortable and confident when it's time for mattress shopping.
Remember that you can save money by using coupons and discounts, as well as bundling and signing up for newsletters that might offer a voucher or two.
We hope we were able to answer the how and why when it comes down to 'How can I get the best deal on a mattress?', and now it's our turn to hear from you if any questions regarding the subject were left unanswered. If you want to share some information, we would gladly hear about it in the comments below.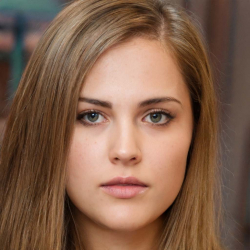 Latest posts by Isabelle Harris
(see all)