How long is a low-cost mattress going to last?
Last Updated on March 21, 2022
Picking a new mattress can often feel confusing, overwhelming, and downright expensive. That doesn't mean that you shouldn't make a good decision that suits your individual requirements, which is surprisingly possible, even on a budget. Many mattress manufacturers offer options with a luxurious feel accompanied by an affordable price tag. Still, you have to know what to look for in order to make a well-informed decision.
In today's guide, we discuss how long is a low-cost mattress going to last and what considerations to think about before making your final choice.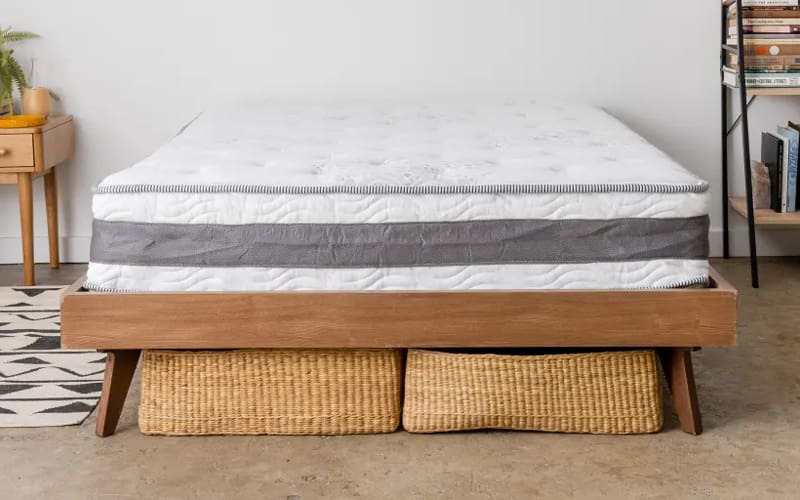 Yes, even when you are choosing a low-cost product, you shouldn't forget about your personal needs and preferences.
Mattresses are not one size fits all, so you should choose one that fits your sleeping style and, more specifically, sleep position. Many affordable bed-in-a-box mattresses are made of foam, such as polyurethane or memory foam. Keep in mind that the price normally increases with hybrid mattresses due to the more advanced or intricate coil systems.
Overall, you should determine which performance elements matter to you the most (cooling features, motion isolation, bounce, noise, etc.) and narrow your search that way.
For example, if you want a product with good motion isolation, your best bet is an all-foam option. However, if bounce is essential to you, a hybrid mattress is the way to go.
How long is a low-cost mattress going to last?
There are many value mattresses, which were built to last as long as their expensive competition. If you're not sure about the product's lifespan, you can either contact a company representative or check the warranty.
In most cases, the length and conditions of a warranty are enough to give you a good idea of an item's life expectancy. Make sure you read the fine print and see if there aren't any situations where the mattress warranty can be voided. Normally a bed should last between 7 and 10 years, but many variables can influence its lifespan.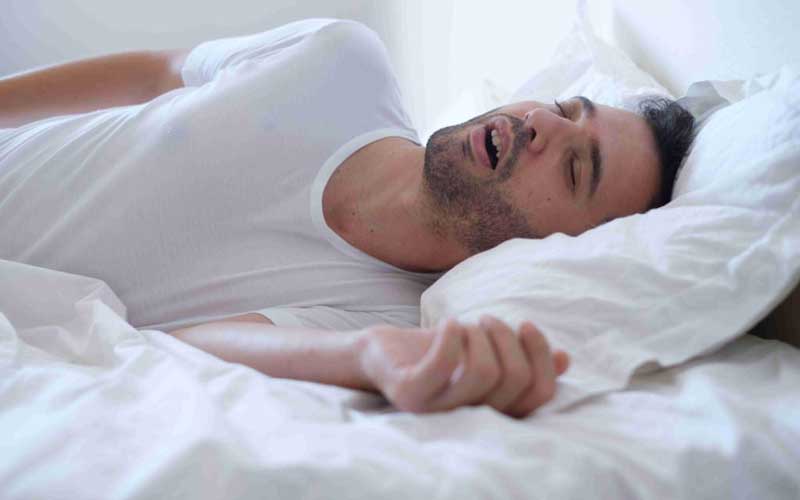 One of the most affordable types of mattresses is innerspring. While this type of bed is easy on the wallet, you may not get as many years out of it as a higher-quality item.
Innerspring mattresses have the tendency to sag or become lumpy. With time they might make more and more of the unpleasant squeaky sounds each time you move in bed, which is something we are all trying to avoid.
Nevertheless, memory foam mattresses can be quite affordable as well while providing you with more comfort than the traditional steel coils and foam of innerspring beds.
If you need to be more budget-conscious when purchasing your bed, remember that a cheap mattress doesn't necessarily have to be uncomfortable to sleep on. For more info on what can affect the price of a mattress, make sure to check our article on the matter.
Overall, though cheaper mattresses don't hold up as well as more expensive ones, you should still get around 5 to 8 years of comfortable rest versus ten or more years with a luxury mattress.
If your budget is really tight, and you don't know how to pick a quality option without hurting your wallet, check our guide on 'How can I get the best deal on a mattress?'
Bottom line
Nowadays, the affordable mattress market is only getting more competitive. You have plenty of options to choose from in order to get the feel of a higher-end bed at prices that won't break the bank. When shopping, make sure to prioritize features that suit your sleeping style and personal preferences. Take advantage of risk-free trials at home and find the right option to fit your budget.
To sum it up, a low-cost choice will last five to eight years, versus the ten or more years with an expensive option.
We hope we were able to answer the how and why when it comes down to 'How long is a low-cost mattress going to last?', and now it's our turn to hear from you if any questions regarding the subject were left unanswered. If you want to share some information, we would gladly hear about it in the comments below.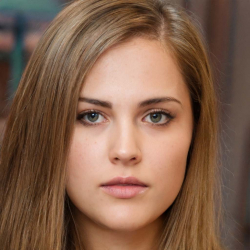 Latest posts by Isabelle Harris
(see all)