What is the optimal tog rating for winter?
Last Updated on March 15, 2022
toasty at night has never been more essential.
That's where swapping duvets when seasons change plays a significant role. Before your turn to an electric blanket that will only add to your electricity bills, look at the duvet you're currently using. If you've picked an option designed for the summer with a lower tog rating and you are using it during the winter months, it's time to put it away. The higher tog of a winter blanket will lock in more warmth than you think, which can even bring your heating bills down
But how can you know which one will work best? What is the optimal tog rating for winter? If you want those questions answered, continue reading this article.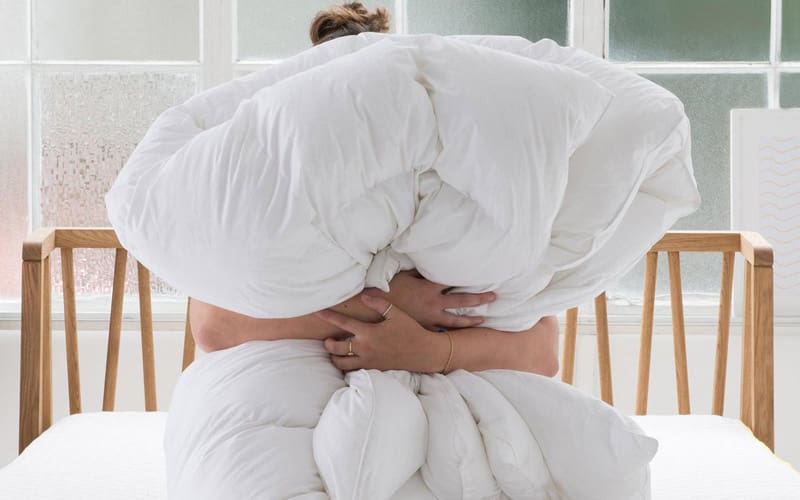 What is the optimal tog rating for winter?
The rating that determines the proper duvet weight needed for the desired amount of warmth during each is known as the tog rating. It's a measure of the insulating value of various materials like cotton, wool, silk and other fabrics used in the manufacturing of duvets.
Almost everyone uses a duvet, from babies to adults, which is why it's crucial to use the proper weight for the weather and comfort level of the specific individual.
The Shirley Institute uses the Shirley Togmeter method to measure tog ratings. It consists of metal plates that measure the air pressure difference between the plates and the air above the duvet. These ratings are also applied to the material that underlays carpeting for homes and even for garments in the textile business.
As temperatures vary from season to season, the need for accurate tog ratings of bedding, clothing, and other items is essential. Let's be honest, no one wants to be shivering under a lightweight blanket with a 4.5 tog rating when the cold winter nights arrive.
If you've heard of these ratings before, you probably know that the higher the tog, the warmer the product. The duvet's tog rating simply refers to how much the duvet will insulate heat and trap in air. Most products on today's market span from4 to 15 togs.
The best winter duvet will be somewhere between 10.5 and 13.5 togs. However, that depends on what material the cosy duvet is constructed from. If you're towards the south of England, where it's a bit warmer, a 10.5 tog duvet for the winter will work just fine, but if you live somewhere colder, opt for the 13.5 tog rating.
If you really want to make sure there are no cold spots on your bed, you can get a 15 tog option or higher, but keep in mind that it's not quite cold enough consistently here in the UK.
Bottom line
You might make the mistake of thinking that when winter comes knocking, you will need to invest in a super thick 15 Tog winter duvet to keep you warm. While a product with this tog rating indicates a very warm option, you may find that a slightly lower tog will suit you better.
Maintaining the right temperature throughout the night will ensure you get a good night's sleep, free of disturbances. Some individuals feel the cold more than others, but if you find yourself overheating under a thick duvet, then an option between 10.5 to 13 might be more suitable for the coldest months.
However, if you wake up during the night freezing, you will most likely be better off investing in a 13.5 or 15 tog rate cover.
We hope we were able to answer the how and why when it comes down to 'What is the optimal tog rating for winter?', and now it's our turn to hear from you if any questions regarding the subject were left unanswered. If you want to share some information, we would gladly hear about it in the comments below.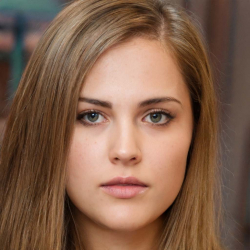 Latest posts by Isabelle Harris
(see all)