Pros and Cons of a soft mattress
Last Updated on March 19, 2022
A good mattress is the foundation of a good night's sleep, so choosing the right one is a significant decision. We spend a third of our life in bed, and insufficient sleep can impact the rest of our life, as well. That's why getting quality rest is essential to a person's general health and wellbeing.
Today, the bedding market comes with countless options in various shapes, sizes, and firmness, making the final decision trickier than ever. One of the biggest decisions in terms of a new purchase is the choice of firmness. That's why in today's guide, we will be discussing the pros and cons of a soft mattress, so you can figure out if softer products are the ones for you.
What are the Pros and Cons of a soft mattress?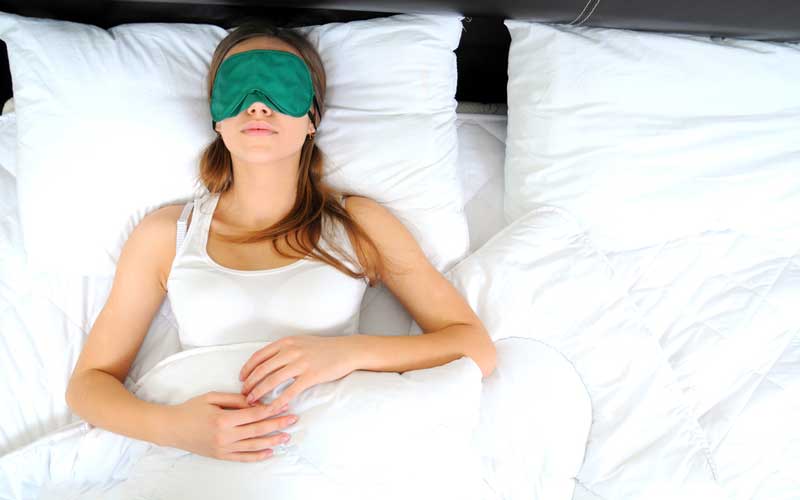 When buying a new bed, you want to ensure that you get the best one for your specific needs. After all, having a good night's sleep starts with the right mattress!
With so many choices on today's market, it can be hard to choose. One of the best places to start is deciding whether you should get a soft or firm mattress. Truth be told, there are several benefits in both types. However, today we will be discussing all the pros and cons that come with purchasing a softer mattress.
Pros
If you are still undecided in the right levels of mattress firmness, here is a list of several benefits of having one:
Relieves joint and muscle pains – as this type of bed isn't very firm, it is ideal for those with joint and muscle aches. That's because it provides easier support for the joints and muscles.
Help hips alignment – a great choice for those with hip pain due to the light support they provide.
Easier movements – Some soft options, such as memory foam products, are easier to move around homes and rooms rather than traditional mattresses. Whereas natural latex mattresses are firmer and on the heavier side. 
Relieves back pain – Back pain that feels worse with surface pressure may benefit from using a softer surface for sleeping. Having light support can help relieve a person's lower back pain, which a large percentage of the population struggles with!
Good for light sleepers – light sleepers may find it harder to fall asleep on a firmer surface, making softer choices a great option that might help improve their quality of sleep overall!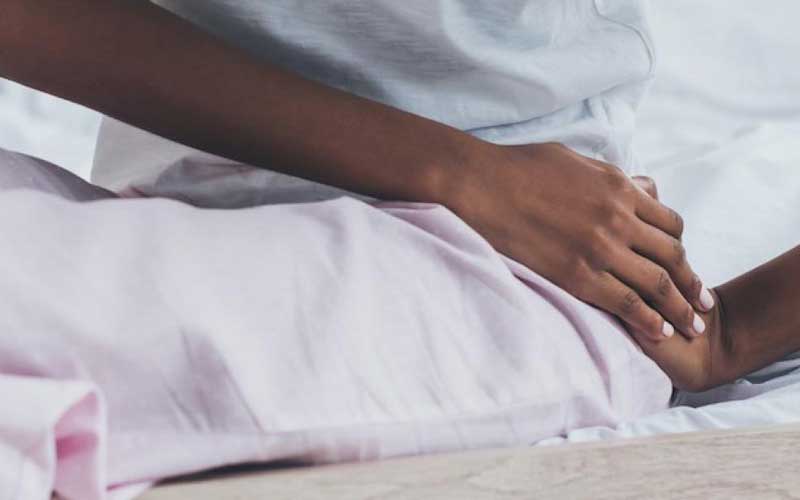 Cons
As with any purchase, choosing a poor quality mattress can have a few drawbacks. The following is a list of the disadvantages of this type:
Not enough support – generally, softer options don't have as much firmness as a firm one, meaning it wouldn't help or improve your spinal alignment. If you want to learn more on the matter check our guide on 'Can a soft mattress cause problems?'
Expensive – softer beds are newer than traditional mattresses. They use various expensive materials to order to achieve the cloud-like feeling.
Not the best for couples – couples tend to have different comfort levels and needs, and a softer bed might not accommodate each person individually.
Uncomfortable for heavier individuals – since a soft surface can cause a person to sink into the bed itself gently, a person with a heavier body weight might find that a softer choice would wear out sooner overall. A firmer product would provide a better quality of sleep for a heavier person, as it will properly support their weight.
Faster wear out – because softer options don't have a lot of firmness, they tend to wear out within several years from the purchase date.
Bottom line
With the correct mattress, you can relieve pressure points, allowing your body to rest comfortably and wake up with no pains and aches. There are both advantages and disadvantages of sleeping on a softer bed but don't forget to factor in any pain in the body that needs relief. Also, consider your sleeping position and body weight before making a decision.
The right choice will keep your head, shoulders and back aligned, which will allow your body to heal and rejuvenate so you can wake up relaxed and refreshed. The advice we can give you is don't be afraid to take advantage of a trial period and 'test-drive' a mattress before making your final decision. You can even see what we think are the best soft mattresses in the UK here.
We hope we were able to answer the how and why when it comes down to 'Pros and Cons of a soft mattress and now it's our turn to hear from you if any questions regarding the subject were left unanswered. If you want to share some information, we would gladly hear about it in the comments below.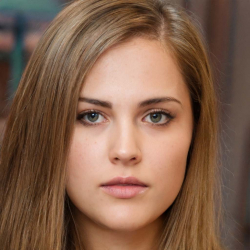 Latest posts by Isabelle Harris
(see all)