Different types of bamboo pillows
Last Updated on March 7, 2022
Bamboo is a wonderful plant that's been utilized in various ways. It can be used to make pillows, matting, and other items. The plant grows well in temperate climates without the need for a hardy climate.
Bamboo is often associated with nature, but it grows indoors and outdoors in temperate zones without much difficulty. That's why bamboo pillows became a popular choice as the material is easy to care for.
When choosing a pillow, you have to consider several aspects: quality of materials used, type of the material, where it was made, and who will be using it. If you're looking for something that can last longer than an average cotton pillow or even one that has been made from natural fibres like silk, you should defiantly consider bamboo options.
However, there are different types of bamboo pillows, and in today's article, we'll try to explain what these types are and which one will work best for your personal needs and preferences.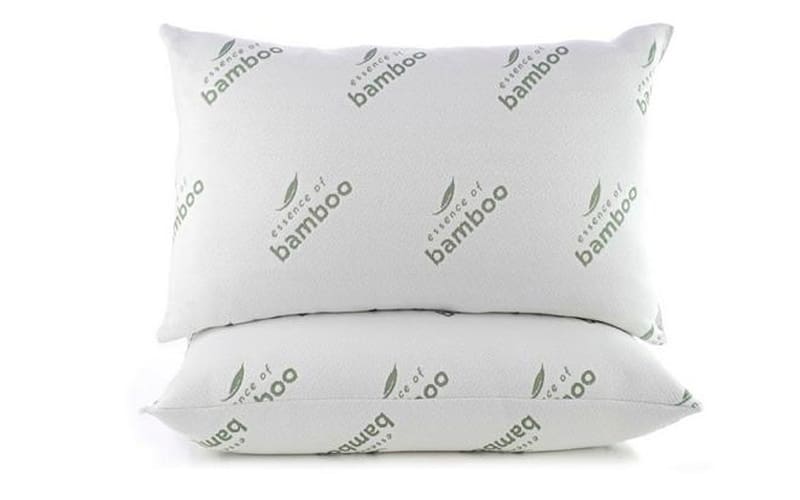 Different Types of Bamboo Pillows
There is a lot of debate around the different types of bamboo pillows. If you're looking for a bamboo product, there are a few types to consider. They are the following:
Memory Foam pillows
Memory foam moulds to your body with the heat your body gives off while you sleep. It cradles you for maximum support, especially your neck, so you aren't waking up sore. It's a great option to provide you with enough comfort and support for you to get a peaceful night's sleep.
Shredded Memory Foam pillows
This option is very similar to the first one, with the difference that the foam is shredded into pieces. This makes it a little softer than a pillow with a solid core but also a little cooler. Remember that they won't provide the same support as the solid ones, and they can get lumpy with time.
Microfibre & Hollowfibre pillows
This type is usually the cheaper suggestion, typically made from polyester. They don't last as long as memory foam, but they come with affordable price tags and are still comfortable to sleep on. If you want a high-quality product, we suggest you opt for another type.
Feather pillows
Next, we have feathers, which tends to me, pricier with a soft feel and not as much support. However, it has its perks, like the fact that it is usually hypoallergenic and if you already have a feather duvet, you might be a fan.
Silk pillows
Another popular type of bamboo pillows can also use silk. That means that silk threads are used in the process. They can be very soft and breathable, but they can also be very heavy due to their tight weave process.
Peace pillows
It is a pillow made of bamboo woven together in varying sizes and colours. This pillow was originally developed in China but has become popular in other countries due to its therapeutic properties. The bamboo strips are placed inside the fabric and attached with thread through the weaving process.
Bottom line
The different types of bamboo pillows have their own distinct characteristics and have a great impact on the user's comfort when they sleep. However, different types are suitable for different sleepers.
Bamboo is a long-lasting and breathable material that can benefit many sleepers. It is often combined with memory foam, feathers, silk and other quality materials to suit everyone's individual needs.
We hope we were able to answer the how and why when it comes down to 'Different types of bamboo pillows', and now it's our turn to hear from you if any questions regarding the subject were left unanswered. If you want to share some information, we would gladly hear about it in the comments below.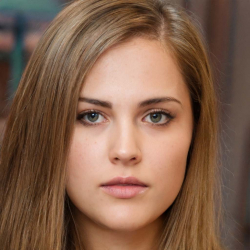 Latest posts by Isabelle Harris
(see all)