What types of memory foam mattresses are there?
Last Updated on February 8, 2022
Unlike regular foams that compress, memory foam deforms under pressure, taking in your body's shape and won't spring back to its original shape straight away. That's because its cells spread the air pressure from one to another, which reduces pressure points.
Another advantage to memory foam is that it's heat-sensitive, meaning in colder temperatures, the foam will be firmer compared to warmer temperatures when it becomes softer and bouncier. This temperature-sensitive sensation accounts for the melting feeling you acquire when lying on the foam.
Different types of memory foam can have different reactions to body heat. Some will stay firmer until higher temperatures have been reached compared to others.
Nowadays, nearly every mattress manufacturer produces a range of memory foam mattresses, which has caused the price to fall quite dramatically over the last few years! That's great, but due to the wide search of this product, there are numerous low-quality memory foam options on the market, so you need to know how the right one.
When buying memory foam mattresses, the rule of thumb is you get what you pay for. What we are trying to say is that discovering a low-cost memory foam item doesn't mean you have found a bargain. That's because it will most likely be of a low density and probably layered with a cheaper foam underneath. Generally, the foam won't be as comfortable and will wear out quicker.
That's why you need to understand the different types of memory foam mattresses in order to make a well-informed decision that will suit your personal needs and preferences.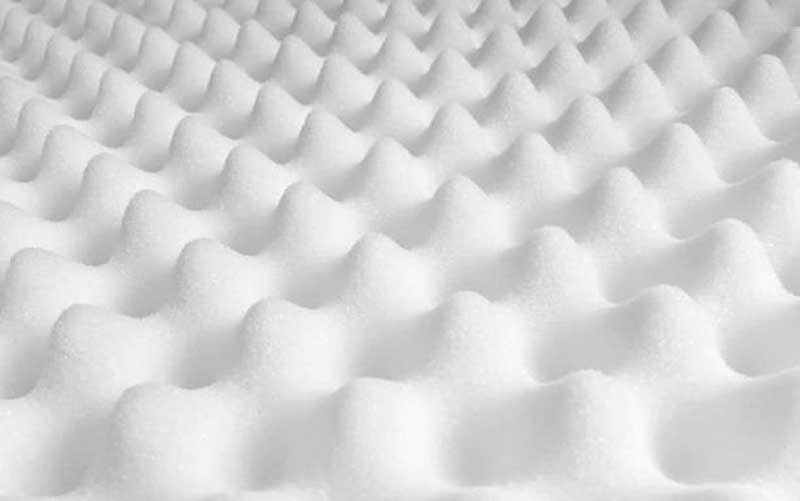 What types of memory foam mattresses are there?
A lot of people assume that all memory foam mattresses are the same. However, that's incorrect since there are four main types, which are traditional, gel, plant-based and open cell. Let's talk about them in some detail:
Traditional Memory Foam
As you might have guessed, the traditional option is the most common one. It is made from a petroleum-based material, also known as viscoelastic.
This type is firmer to the touch, but it is temperature sensitive, which means it will soften when warmed up. That's the reason behind its moulding to your body's curvatures, and when you get out of bed, it will return to its original shape.
Gel Memory Foam
This is an option that uses the same traditional materials, but it also includes gel beads throughout the foam, which help with temperature regulation.
If you're a hot sleeper, this will be a great option to consider. With the gel beads inside, this type changes its shape faster than the standard one when exposed to pressure from a body.
Plant-Based Memory Foam
Next, we have plant-based products, which are mostly composed of natural plant materials. If you are an environmentally conscious individual, you would absolutely love this type.
It keeps your body cooler than the others, which makes it ideal for hot summer nights. However, keep in mind that the plant-based choice doesn't respond to temperature like other ones. The good news is that it reacts quickly to pressure changes.
Open Cell Memory Foam
Last but not least, we have open cell foam, which is designed to cater to consumers complaining of excessive heat retention, often found in traditional memory foam. The open cell type responds to body temperature well, ensuring you won't get too hot while having a faster overall response.
Bottom line
Nowadays, we are bombarded with new brands and products every day, but not all offer quality products. For you to be able to pick the right one, there are a few features you will need to factor in before making your decision, such as your sleeping position, the mattress density and firmness, as well as the warranty and trial period.
However, it would be best if you didn't forget to consider the different types of foam that can be used for a bed. That's because all foams have different properties and heat activation.
We hope we were able to answer the how and why when it comes down to 'What types of memory foam mattresses are there?' and now it's our turn to hear from you if any questions regarding the subject were left unanswered. If you want to share some information, we would gladly hear about it in the comments below.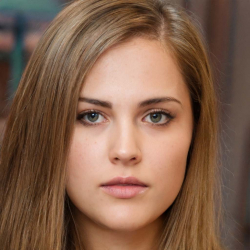 Latest posts by Isabelle Harris
(see all)