Types of Sleep Trackers
Last Updated on January 10, 2022
Everyone has those days on which they wake up feeling refreshed, but they also have those on which it feels they've barely slept at all. It may not be obvious why some nights go well and others don't, but sleep trackers can provide useful insights into which factors contribute most to successful sleeping patterns.
They aid you in monitoring your sleep patterns for a clearer picture of how much quality sleep you're getting throughout the night. That's why you should use this information to improve your sleep experience.
Sleep trackers use various sensors to measure different aspects of sleep quality, like heart rate and body movement. Wearable devices typically remain on the sleeper throughout the night to measure their data. At the same time, others may be placed inside mattresses, underneath mattresses, or near beds for collecting information without being noticed by the people sleeping there.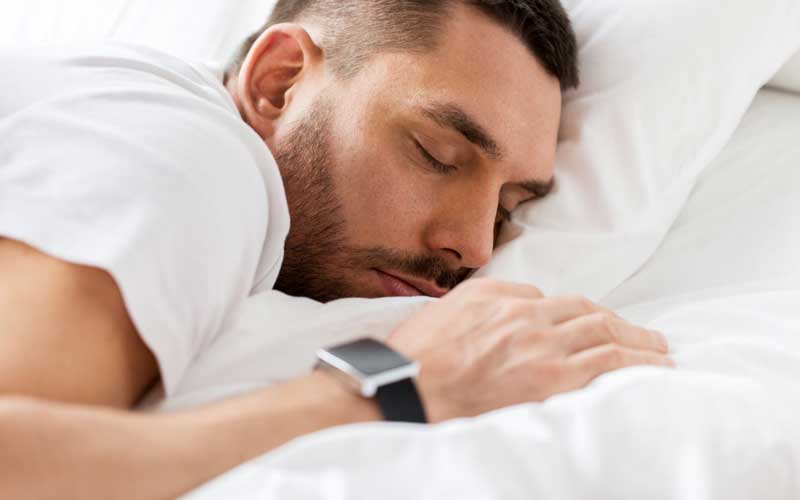 Most sleep trackers collect this data from devices such as smartwatches, fitness bands, rings and other products. They then run these numbers through their own proprietary software to calculate and present the results of your sleep cycle.
However, to find the best sleep tracker on the market today, you have to know the different types to make an informed decision that will suit your personal needs and preferences.
What types of sleep trackers are there?
There are several factors to consider when selecting a sleep tracker. The best type should be able to meet your needs and goals. There are several types on the market and they are the following:
Watches
The two most common watch styles are smartwatches and wristbands. Receiving notifications and alerts, checking apps, and placing or taking a call are some of the things that a Smartwatch can do. Whereas wristbands are similar to watches in the meaning that they fit around the wrist, but they may or may not have a display. Usually, when it comes down to tracking, they have similar features, such as sleep monitoring, sports/activity tracking and heart rate recording.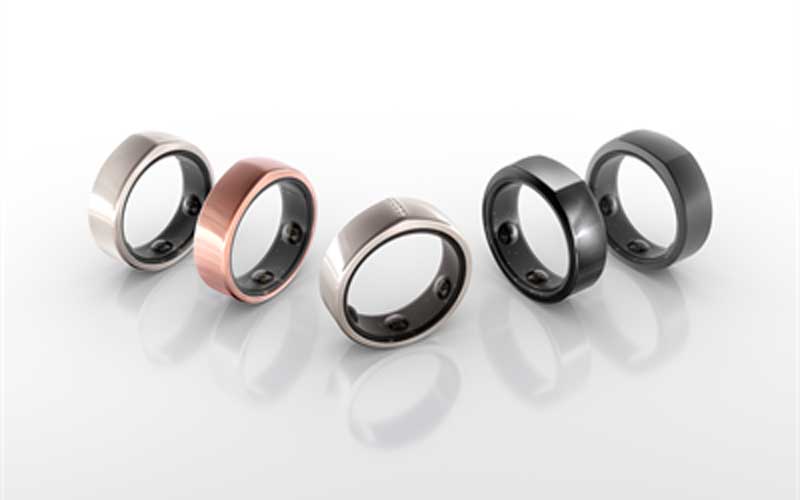 Rings
Another way to track your sleep is by getting a sleep tracking ring. Not everyone can nap with a watch on their wrist, and rings are probably the least intrusive wearable option. They have embedded sensors that collect data while you sleep and sometimes can be used to monitor physical activity as well.
Other Wearables
The most common styles for sleep trackers are watches, wristbands, and rings. However, other options may include headphones (earbuds), headbands, or even eye masks. Some of these products even use advanced technology that monitors brain activity or eye movements, which writs items can't do.
On & Under Mattress
Lastly, we have a product that stays on top of our mattress or underneath it. They typically track sleep data based on vibrations. The majority of mattresses on the market are compatible with most of these tracking devices and can help individuals monitor their sleep cycle without them having to wear anything.
Bottom Line
Sleep trackers are equipped with tools and features which can help you make adjustments to wake up well-rested and refreshed every morning. They monitor things like sleep duration, quality, heart rate, blood oxygen level, etc. If you want to learn more about how do they work, take a look at our guide on 'What is a sleep tracker?'
Overall, there are various options available, and each one includes a unique set of features and functions.
We hope we were able to answer the how and why when it comes down to 'Types of Sleep Trackers', and now it's our turn to hear from you if any questions regarding the subject were left unanswered. If you want to share some information, we would gladly hear about it in the comments below.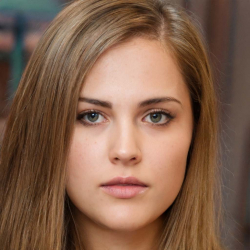 Latest posts by Isabelle Harris
(see all)