At what age can you give a child a pillow?
Last Updated on January 26, 2022
For every parent, their child means the world to them, and when you put them to bed, you may find yourself wanting to wrap them in comfort.
Despite that desire, the same comfort items adults enjoy, such as fluffy pillows and soft blankets, can be a threat to your kid's health and safety. However, that will be dependent on their age. That's why you must understand all the risks and what you can do to make your little comfortable but also keep them safe.
This includes waiting until they are at the right age to introduce certain bedding products like pillows into their sleeping environment. If you want to learn more about what age can you give a child a pillow, continue reading this article.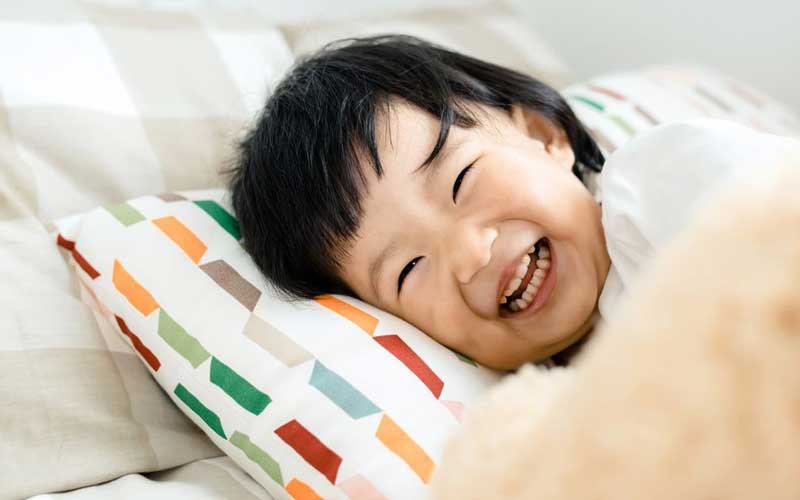 When can a child sleep with a pillow?
Your baby can't sleep with a pillow until they are a toddler. In general, babies should sleep on a firm, flat surface free of pillows, blankets and other bedding products until they are 12 months old at least. However, most paediatricians won't ideally recommend it until 18 months or later.
During the first year of your child's life, they only need a crib or bassinet with a simple fitted sheet. Other items in their crib before the age of one can be dangerous as they might lead to SIDS (Sudden Infant Death Syndrome).
That's why to play it safe, we advise you to wait until your little bundle of joy transitions to a toddler bed, which typically happens between 18 months and 3 years old.
The truth is the longer you wait, the better, but if you want to be sure if it's the right time for you to introduce a sleeping pad to your kid, consult your paediatrician about your child's specific readiness. If your doctor gives you the green light, then you can go ahead and get one.
The best toddler pillow should provide the right amount of fill, support, comfort, firmness, and so much more. Nothing is more important than the safety and comfort of your child, which is why you should know what to look for before making a purchase.
Overall, ensuring your kid gets enough sleep is essential to both their health and well being. Having a good night sleep means fewer tantrums and a more restful and peaceful day for you as well. When it comes to your child's comfort, you want to give them the best the market has to offer.
However, it would help if you understood that although comfort is important, safety is even more essential. If you want to learn more on the subject, make sure to check our guide on pillow safety for children.
Last but surely not least, you can't forget about sleep hygiene. Baby pillows used daily can be subject to bacteria due to sweat, spit-up, vomit, leaking breast milk, and poop your child produces. We highly recommend regular maintenance either by hand or in a washing machine to avoid rashes or allergic reactions. Check our article on 'How to wash a toddlers pillow?' for more info.
Bottom line
To sum it up, the SIDS period is usually over after your kid's first birthday, so once they turn one, it is technically safe to introduce bedding.
However, there is no need to rush. That's why we advise you to wait until your youngster is 1 1/2 years old, or until they move out of a crib, to introduce a pillow to their sleeping arrangement.
We hope we were able to answer the how and why when it comes down to 'What age can you give a child a pillow?' and now it's our turn to hear from you if any questions regarding the subject were left unanswered. If you want to share some information, we would gladly hear about it in the comments below.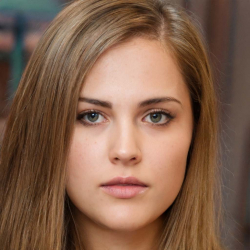 Latest posts by Isabelle Harris
(see all)