What Is a Gel Mattress?
Last Updated on January 25, 2022
Today we are going to talk about a hot trend in the mattress industry that keeps you cool. Sleep experts have been designing new products to help people sleep better at night. Many people dislike their bed because it tends to trap heat and cause pain in different areas of their body, while it should be providing the ultimate comfort and support.
That's where gel mattresses come in and save the day. They offer an excellent sleep environment for customers and have been developed by different mattress manufacturers in recent years. In today's guide, we'll try to explain exactly 'What's a gel mattress' and how it works.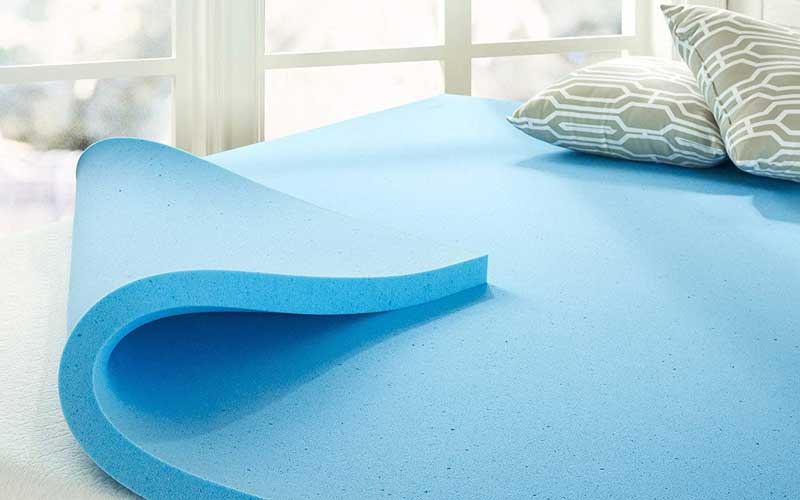 What is a gel mattress?
Gel mattresses are made by either adding gel on top of the comfort layer or by adding gel beads (capsules filled with the gel) to memory foam. As a result, memory foam's original body-conforming and pressure-relieving features are retained while the gel infusion keeps you cool on hot summer nights.
Mattress manufacturers keep the secret behind the cooling gel technique. Some brands have chosen to use a thermal gel inside that absorbs body heat to lower body temperature. In comparison, others have decided to use chemicals known as PCM (phase-changing materials), which starts out solid at room temperature and change into liquid from body heat.
For some individuals, the cooling effect of gel memory foam may be temporary. However, the truth is that some products have better cooling abilities than others.
Also, the performance is dependent on the structure of the other layers and if the individual using the bed is a hot sleeper or not. Generally speaking, gel performs better when used in a hybrid mattress instead of an all-foam mattress due to the layer of coils in the hybrid enhancing breathability. Sometimes an all-foam product might not work as well because of other factors such as the cover material.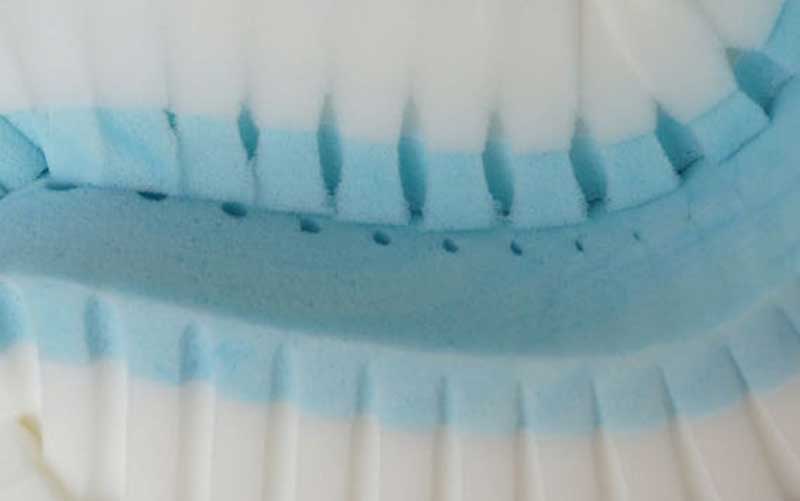 What is the difference between memory foam and gel memory foam?
Overall, regular memory foam and gel foam have more similarities than differences. Usually, they are made from the same materials except for the extra gel. Gel-infused mattresses feel cooler compared to a standard memory foam bed, and they bounce back faster than traditional foam.
As we've mentioned above, they have more similarities, including excellent body contouring and pressure relief. That's why they are a fantastic option for people looking for the perfect balance between comfort and support.
Both options are suitable for couples since they are great at motion isolation, meaning your partner won't be disturbed by you tossing and turning. In addition, they are both available in varying degrees of firmness levels to suit all body types and sizes. Plus, memory foam mattresses are a good choice for people with back pain since they have body-conforming properties, which offers better lumbar support.
Is sagging a concern with gel mattresses?
In general, sagging might be a concern in all memory foam mattresses and, more specifically, at the edges because of excess weight from getting in and out of bed.
If you want to ensure a longer lifespan for your purchase, opting for a mattress with enhanced edge support is an excellent option. This way, you won't feel like rolling off the bed, it's going to be easier to get out of it, and your investment will be worth it.
However, most reputable brands in the bedding industry offer a warranty, which usually includes covering sags that are greater than four centimetres. With that said, when looking to make a purchase, make sure you read what's included in the set guarantee. Also, don't forget to take a look if they have a risk-free sleep trial and what their return policy is so that you are cover on all bases.
If you want to learn more about the subject, you might be interested in the pros and cons of a gel-infused bed, which you can check in 'What are the benefits of a gel mattress?' and 'What are the drawbacks of a gel mattress?'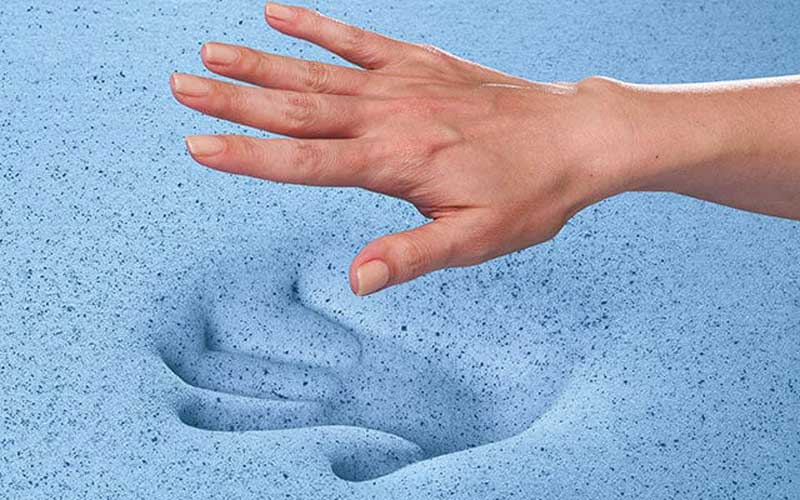 Do gel mattresses lead to off-gassing?
Just like most memory foam mattresses, gel-infused foam beds also might have some amount of off-gassing. However, there is no need to worry since off-gassing is never harmful. In rare cases, there may be an instance of minor nausea or headache due to the smell from the new product, but if your purchase is CertiPUR-US® certified, it is ensured that the item is made without any harmful chemicals.
Bottom line
A gel memory foam mattress is an excellent choice if you find regular beds too hot. They come with a gel infusion of some sort that feels cooler to sleep on. Thus, they aid you in temperature regulation while being comfortable and supportive every night. A gel mattress might be what you need to get a quality night sleep and wake up refreshed every morning.
Now it's our turn to hear from you if any questions regarding the subject were left unanswered. If you want to share some information, we would gladly hear about it in the comments below.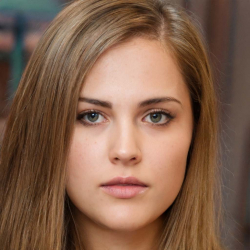 Latest posts by Isabelle Harris
(see all)