We are a team of sleep experts bringing you the best there is on the market today. We've made most of the mistakes already so you don't have to spend money on sub-par products and uncomfortable bedding.
While we try to personally test and review each product that we feature, there are so many products out there for a small team to test personally each week. There are over 5000 different sleep products and we can't possibly test and review them personally. Sorry!
We do, however, thoroughly research each and every mattress, bed, pillow or accessory that we write about. We have a strict decision process about which mattresses to include, which products to write about and which to ignore.
Mattress or bedding companies do not pay us to review their products – we are self-funded and while we may make a commission from a recommended product, this is not the sole purpose of this site.
Martin, our CEO, has always been troubled by a bad back and he spent thousands upon thousands of pounds until he found the one mattress to solve all his problems. He then decided to start LightSleeper as a side project and try to help as many people as possible to make an informed decision about the mattress they buy and make sure they buy the right one for their needs, not the one we or anyone else recommends the most.
CEO / Director of LightSleeper.co.uk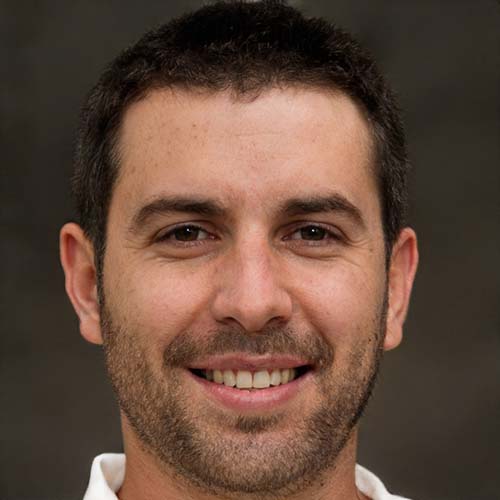 Martin Harris
Martin is a mattress professional with extensive experience in all things mattresses and beds related. He shares his thoughts on LightSleeper and is happy to answer any mattress related questions one might have.
After years working for one of the biggest mattress companies in the world, Martin decided that it is time to help people choose the right mattress for their needs through extensive research, testing and reviewing some of the best mattresses available in the UK market today.
---
Editor In Chief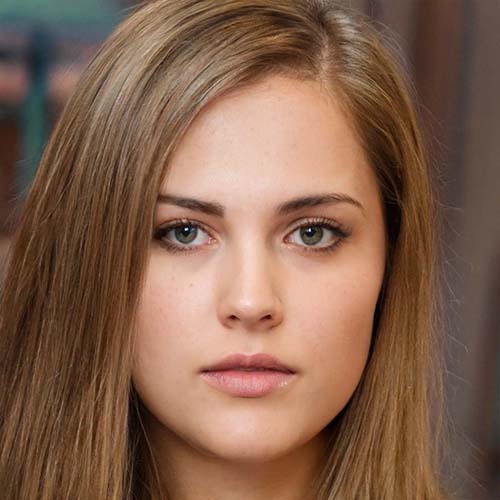 Isabelle Harris
Isabelle is a bedding and sleepwear expert who just loves quality fabrics, exquisite bedding and the fine things in life.
After spending time in of the biggest media outlets in the UK, Isabelle joined LightSleeper as an editor.
Staff Writer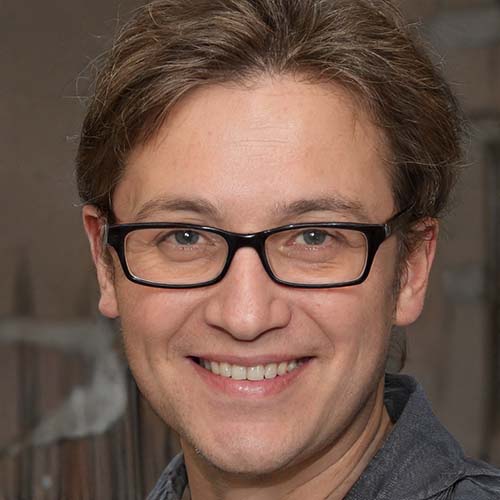 Tim Woods
Tim has a journalism background and has experience writing on all things sleep-related.
With some medical background and superb research capabilities, Tim is our go-to guy for all things related to sleep issues, medical research and fact-checking.