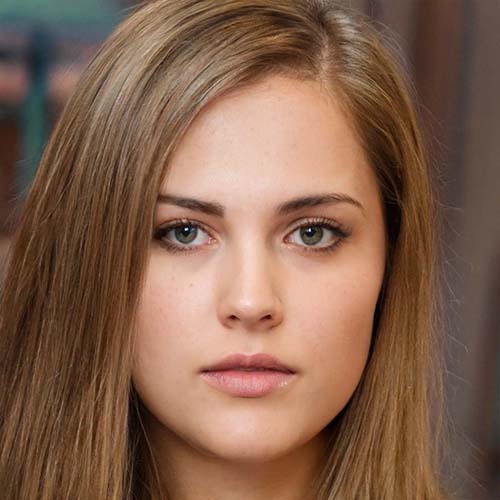 Isabelle Harris
Isabelle is a bedding and sleepwear expert who just loves quality fabrics, exquisite bedding and the fine things in life.
She is the LightSleeper expert on all things sheets, pillows, fabrics and materials used in making them.
See all the posts written by Isabelle:
---
Sorry, no posts were found.