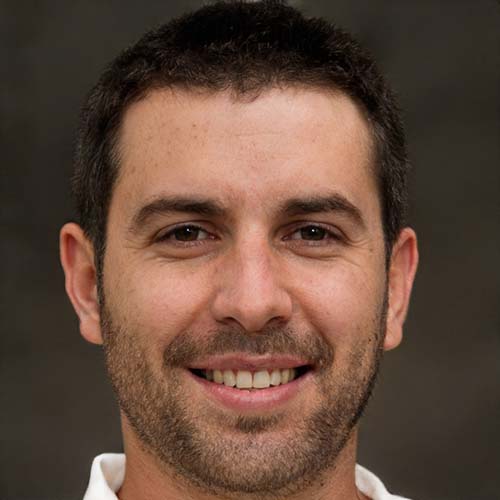 Martin is a mattress professional with extensive experience in all things mattresses and beds related. He shares his thoughts on LightSleeper and is happy to answer any mattress related questions one might have.
---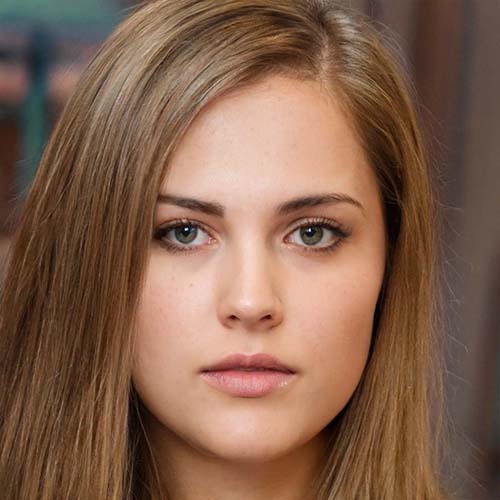 Isabelle is a bedding and sleepwear expert who just loves quality fabrics, exquisite bedding and the fine things in life.
---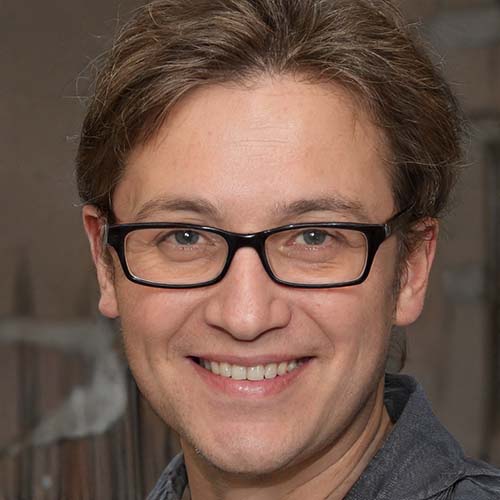 Tim Woods
With some medical background and superb research capabilities, Tim is our go-to guy for all things related to sleep issues, medical research and fact-checking.