Best Fitted Sheets in the UK
Last Updated on October 6, 2021
After choosing the best mattress, it's time you ensure your bedroom is at its peak than by choosing superior bedding. A pair of soft pillows and a fresh sheet can make your sleeping experience better than ever.
For maximum comfort and support, while you sleep, you need to find a fitted sheet that will hold everything in place while you enjoy a great night's sleep in your bed.
But how can you choose a quality option that fits the bill and checks all the boxes? There are many options on the market – from high-quality products from reputable companies to cheap Chinese items that we wouldn't recommend to our worst enemy.
That's why we created LightSleeper – to help you choose the product that is right for you and you alone and help you make that choice along the way. Companies can never pay to feature their products on LightSleeper, nor we are getting paid to recommend one product over the other – we are an independent resource, and we only recommend products that have passed our tests, and we feel that they are the best in their category.
So let's see what we think about the Best Fitted Sheets today and why.
1. Soak & Sleep 600 Thread Count Egyptian Cotton Sheet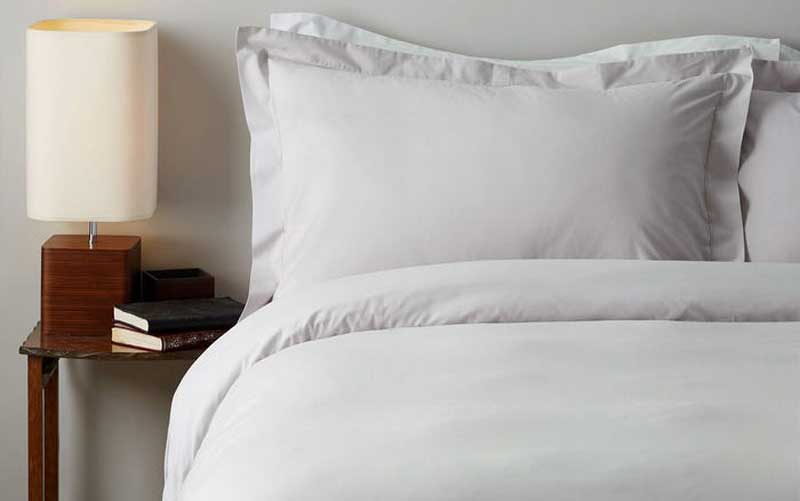 First on our list is the Soak & Sleep 600 Thread Count Egyptian Cotton Sheet with 100% certified Egyptian fibres, which easily won the Editor's pick in this category.
Soak and Sleep bedsheets can be purchased as standard and deep in five colour variations and nine available sizes. They are incredibly breathable and have excellent moisture-wicking capabilities. These extra-long cotton fibres establish a soft, smooth and durable yarn fabric that will last for years.
These Soak & Sleep sheets can be washed regularly at 40°C and hung to dry. This bed linen is made from a soft, smooth sateen weave and come with free delivery with an order of over £50. If you're looking to improve your whole bedding set, check Soak & Sleep bundle!
2. M&S Supima® Cotton 750 Thread Count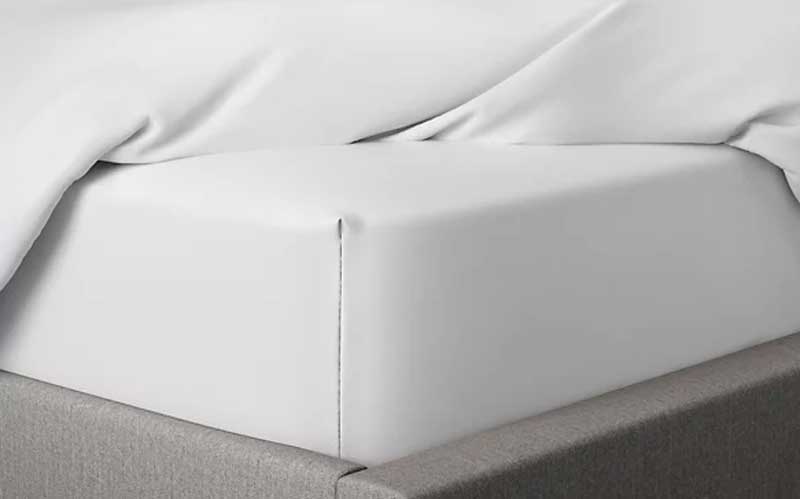 If you're a fan of luxury, the M&S Supima® Cotton 750 thread count fitted sheet is the one for you! It can be purchase in standard, deep or extra deep fit in two colours: white and light grey and four sizes: single, double, king and super king.
The Supima® sheets provide ultimate comfort and indulgent rest with it's boasting a myriad of properties, making your bedsheet super soft on the skin. The name Supima® is exceptional, which is why only 1% of the world's cotton is permitted to carry its name.
M&S product can be machine washed at 40°C and tumble dried at medium temperature. It comes with a free delivery service with a purchase of over £50.
3. Amazon Basics Polyester & Microfibre Sheet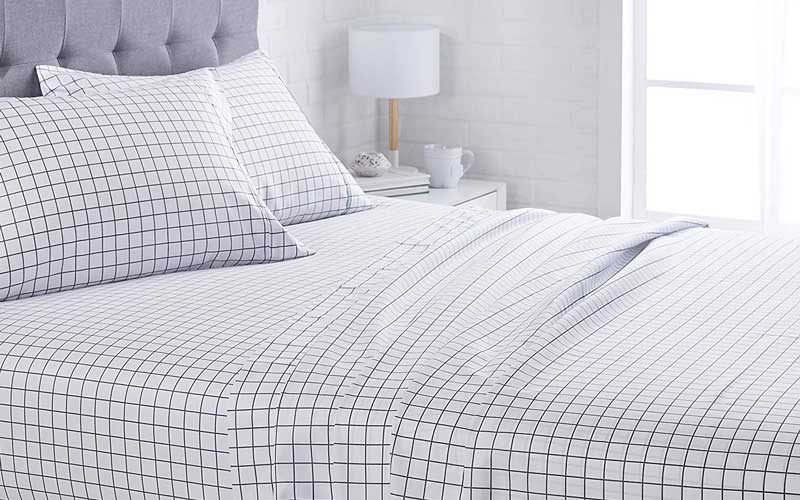 Today's inexpensive suggestion is a part of the Amazon Basics collection, and it's a 100% light (85gsm) polyester microfiber used for exceptional softness.
This Amazon product comes in four sizes: single, double, king and super king, but what makes it incredibly desired is the design options. You can buy these bedsheets in fourteen plain colours and six pattern designs.
They are suitable for year-round use since they are made from a breathable and wrinkle-resistant fabric. Microfibre offers long-lasting strength, natural resistance to shrinking, and a noticeably soft hand feel. Amazon's option can be machine washed at 40°C and tumble dried on low.
4. Pizuna 400 Thread Count Cotton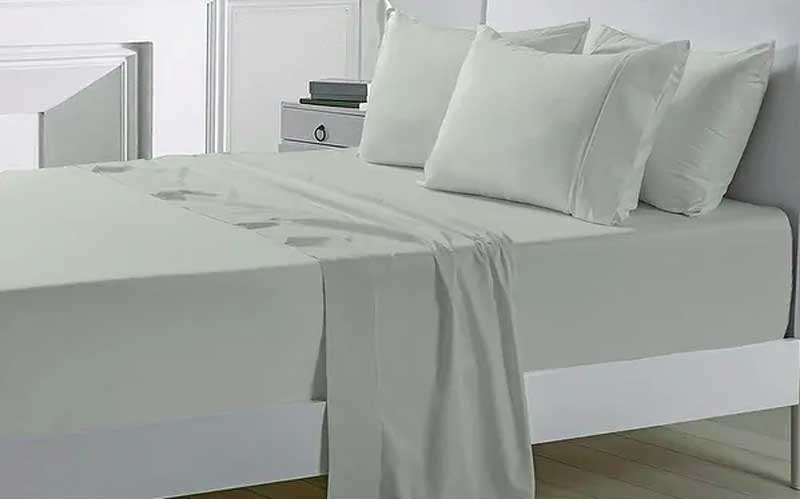 The Pizuna bed sheet has a 400 thread count and is made from 100% long-staple cotton with a sateen weave. It can be bought in nine sizes and a whopping forty colour variations.
Pizuna uses a high-performance all-around elastic at the bottom with patented stitching pattern stretches to fit mattress from 10cm to 40cm thick, which is quite impressive. It's BSCI compliant, and OEKO-TEX Standard 100 certified to ensure its textiles meet high safety, keep your family safe, healthy and comfortable.
Pizuna offers a satisfaction guarantee, meaning if you are unsatisfied, you can return the product for a full refund. You can wash your sheet cold, gentle cycle and tumble dry on low.
5. NIYS Luxury Bedding 100% Egyptian Cotton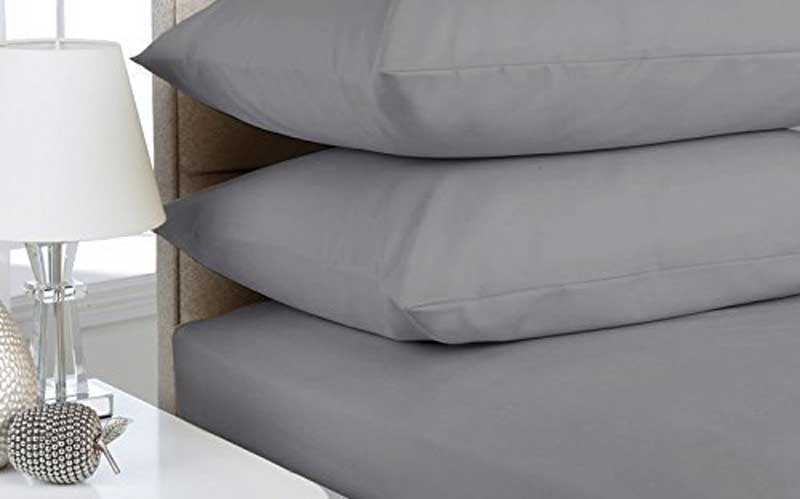 The NIYS Luxury Bedding sheets are manufactured with 100% pure Egyptian cotton. These bedsheets are ideal for any room available in a variety of stunning colours (14) and four sizes(single, double, king and super king).
NIYS's luxury bedding lasts longer due to its long fibres that won't weaken or tear apart even after numerous washes, unlike regular cotton. Another quality of Egyptian cotton is that its better in moisture absorbent and breathability.
This NIYS's product can be cold washed and tumble dried for best results. Say goodbye to sleepless nights with NIYS Luxury Bedding!
How to choose the a fitted sheet?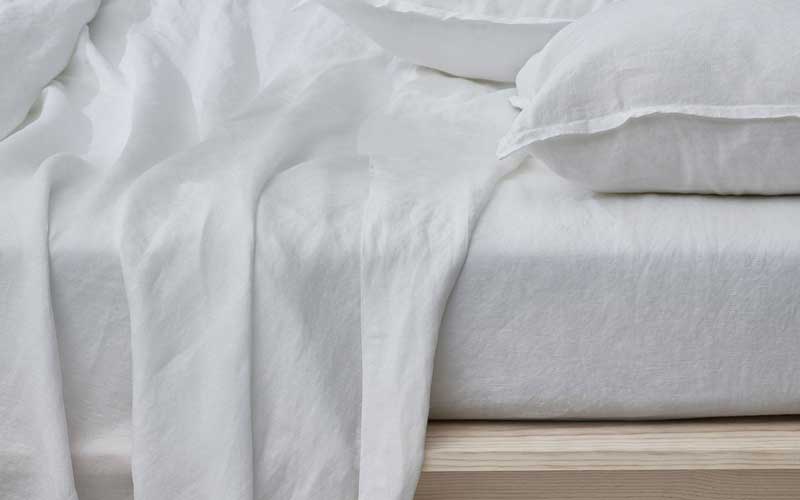 We spend a third of our life between the sheets, so we might as well chose ones we can't wait to crawl into. You want to invest in quality bedding that will last, and there are a few factors to think about when making this decision. They are the following:
Thread Count
Know that thread count isn't everything, and some manufacturers make high thread counts without actually increasing quality. Overall. The sweet spot for softness and strength should be around 200 to 500. Some sheets above that can offer better quality, but everything after 800 will feel the same, so you might as well not spend a fortune.
Fibre Content
One of the best options out there is 100% cotton because it's soft and affordable. If you have some extra cash to spend, you can always opt for premium Extra-Long Staple (ELS) cotton such as Egyptian or Pima, which are softer and more durable.
However, some brands try to mislabel their products as Egyptian cotton, so we advise you to read the fine print and see what's this sheet is all about.
If you want an inexpensive item, you should look for cotton/polyester blends since they are still durable and less prone to wrinkling.
Weaves
When we talk about weaves, your primary options are percale or sateen, where percale is a grid-like weave with a more of a light, crisp feel, and sateen feels silky smooth. The weave choice isn't really anything but personal preference, but with that said, most consumers tend to favour sateen.
Fit
Usually, sheets come in standard sizes, so you check your mattress and get the same size, but what people often don't account for is the mattress depth.
For example, if you're using a mattress topper, you should take that into account when thinking about the sheet's fit before making a purchase. You might need to purchase a deep fitted option so it first correctly. Another factor to consider is shrinkage after laundering.
If you aren't using any extra bedding accessories and your mattress is the standard 25cm, you should be good with a standard fitted sheet.
What is the best thread count for bed sheets?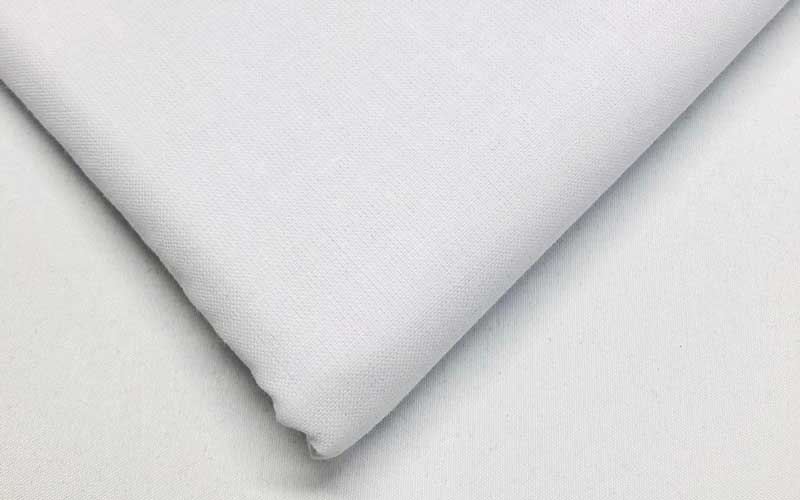 Thread count refers to the number of threads woven into one inch of any fabric. Doing this is by counting both the warp and the weft, meaning the lines that go vertically and horizontally. In general, the higher the thread count, the better quality.
With that said, thread count isn't everything since other factors can impact the quality of a product. Staying somewhere between 200 and 800 is enough because everything after that, you won't be able to feel the difference. Anything above 800 will be quite expensive and won't feel that much better.
Options under 200 won't usually last as long and might not feel as good. Most bedding brands stay in the diapason of 200 to 500 thread count, which we consider plenty for a great night's sleep.
What bed sheet fabrics are there?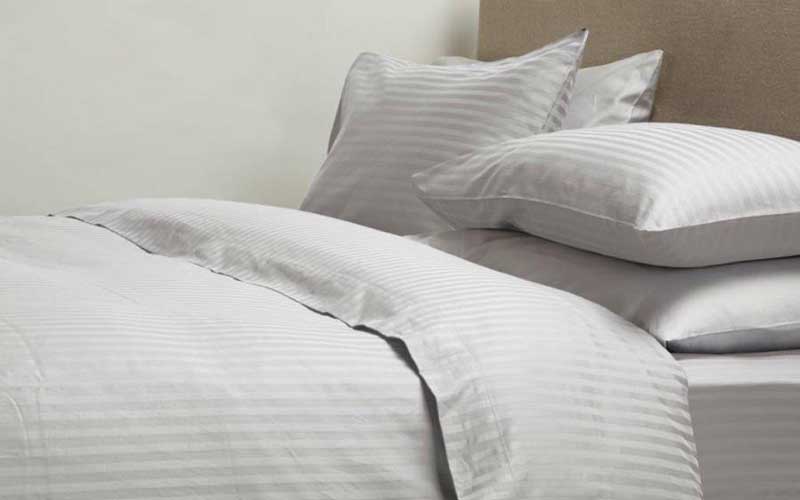 Nowadays, the bedding industry offers a large variety of products and fabrics. Check our guide on 'What is the best fabric for bed sheets?' for more information. It's up to you to decide which ones are best suited for you and your partner(if you have one). They are the following:
Egyptian cotton – is considered the world's finest cotton since it's handpicked and can be elongated to create softer, stronger fabric with a higher thread count per square centimetre. It's breathable and long-lasting.
Brushed cotton – is often used in winter bedding products to keep you warm during cold nights. This option is typically brushed on one side during the manufacturing process to make it softer and warmer.
Silk – is another popular naturally hypoallergenic option with excellent temperature regulation capabilities that feels luxurious and smooth.
Polycotton – is a mix of cotton and polyester that washes easily and dries quickly. It is one of the more affordable bedding fabrics, making it popular with hotels.
Linen – is made from the renewable source flax, which has longer fibres than cotton, making it more durable and slightly stiffer. It's highly breathable and helps filter out allergens. It's great for people with allergies.
Bamboo – is an eco-friendly, temperature regulating option, perfect for people with sensitive skin. However, it's an expensive fabric that takes careful looking after.
Lyocell – is made from wood pulp, known as Tencel. It's sustainable, soft and incredible at wicking moisture away.
Final Words
We hope we were able to show you some of the best-fitted sheets the UK has to offer and that you have an understanding of what to look for when making a purchase. No matter if you need a king size sheet or a single bedsheet, you can find it all here with an excellent price tag and high-quality construction. Even tho they might be tricky to fold, they will snuggly fit your mattress and protect it like no other!
All of the bed products we listed above have great customer reviews and are well received. We hope you could find what you were looking for in our guide regarding the best-fitted sheets the market has to offer. To simplify your shopping experience, we've selected the top 10 options for this year.
Brands in the bed industry frequently change, and so do the products they offer, which is why we will continue to provide you with the most up to par information. We hope that this article was helpful, and you could find what you are looking for.
Now it's our turn to hear from you if any questions regarding the subject were left unanswered. If you want to share some information, we would gladly hear about it in the comments below.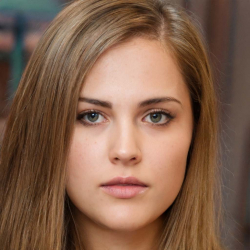 Latest posts by Isabelle Harris
(see all)