Many people share the misconception that a high-quality mattress can't be affordable. While some brands and models cost thousands of pounds, many available mattresses won't cost an arm or a leg. But how can you choose the one mattress that is right for you and that can fit your budget?
No worries, that's why we created LightSleeper! We hope to help you find the product that is right for you and you alone and help you make that choice along the way. Companies can never pay to feature their products on LightSleeper, nor are we getting paid to recommend one product over the other – we are an independent resource, and we only recommend products that have passed our tests, and we feel that they are the best in their category.
So without further ado, let's see what are the best cheap mattresses in the UK:
1. Silentnight Just Relax 3 Zone – Our Pick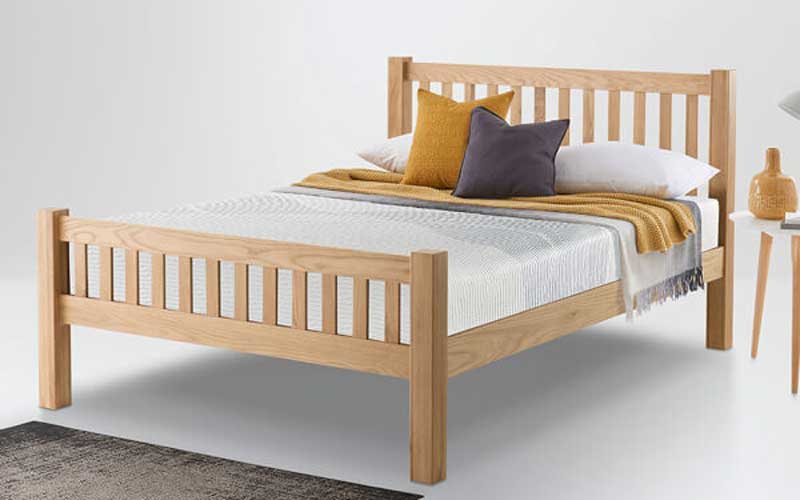 Silentnight is one of the UK's leading bedding brands that have created an affordable and supportive choice called the "Just Relax" 3-Zone Mattress, easily winning in today's category. It costs less than 300 pounds, and it is designed with a three-zoned system that promotes maximum support and comfort. Memory foam moulds to your whole body to provide pressure-relieving support to three areas of your body that are lower back, shoulders and hips.
The Silentnight mattress is Purotex treated to reduce moisture and dust-mite allergens to create a budget-friendly hypo-allergenic mattress. With Silentnight's Just Relax mattress, you can choose from seven different sizes, all with a depth of 18 cm, providing a healthier sleeping environment.
This Silentnight Just Relax arrives vacuum-packed and rolled with the brand's delivery team, which will take it to your room of choice, unpack, and unroll it for you, all for free. Silentnight is an innovative choice with excellent value for money and a generous five-year warranty.
Key Features:
Miratex 3 zoned support system
Memory foam
Purotex treated
Depth: 18cm
Warranty: 5 years
Pros
Good for hip and back pain
Lightweight
Long warranty
Excellent value for money
Decent motion isolation
Cons
Non-removable cover
It might be too soft for some people
2. Extreme Comfort Cooltouch Essentials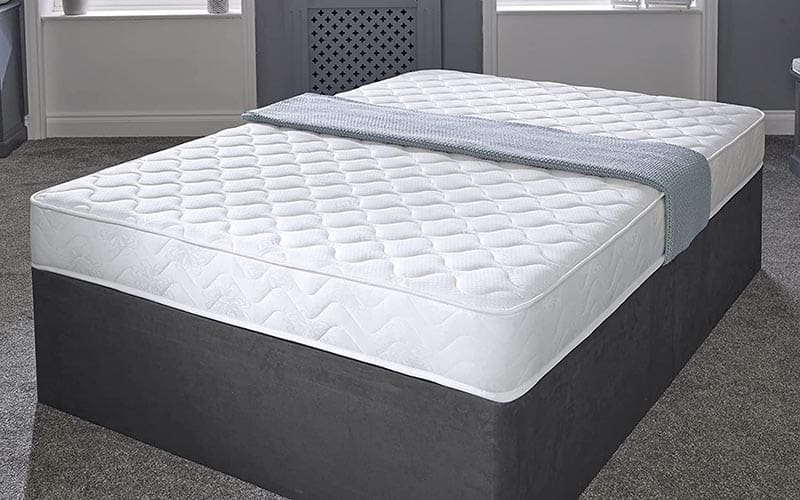 You literally get exactly what you pay for with the Extreme Comfort Cooltouch Essential mattress. It's cheap as chips, and it does the job well without sacrificing comfort. Well, without sacrificing too much comfort, but you can't have very expectations for a mattress that costs less than 80 pounds.
It's a basic spring mattress that has "value" written all over it, but it's just under 80 odd quid on Amazon, so you don't have much to complain about it. It's 18cm deep, and it comes in six 1different sizes. The biggest one is King at 200cm x 150cm, and the smallest one is Short Small Single at 175cm x 75cm:
The top of the mattress is cool to the touch, and it features a CoolTouch sleep surface, but don't expect miracles from it. Lots of the materials inside are recycled and are good for the environment. The mattress is false hypoallergic and dust mite-repellent.
It will arrive rolled up at your door and sealed in an airtight bag. Within a few hours of opening, it should regain its original form and offer adequate support for all types of sleepers.
Overall, you can't find a better deal than this one, although the Silentnight 3-Zone comfort above is a much better mattress. It costs more, though, so if you are after absolute value for money, you can't go wrong with the Extreme Comfort Cooltouch Essentials mattress.
Pros
Cheap as chips – less than £80
Hypoallergic and dust mites resistant
Cooling surface
Recycled fillings
Available in 6 sizes
3. Simba Comfort Foam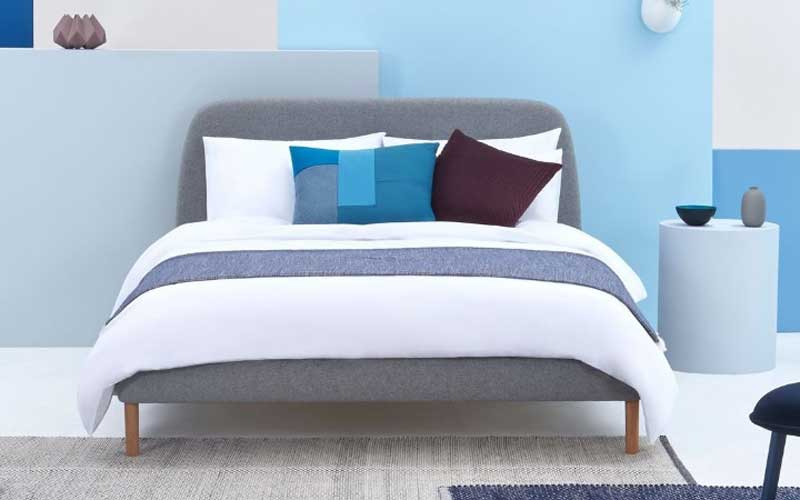 Simba is a well-known company that has created a cheaper mattress sold only through third-party platforms like Amazon. It has a two-layer foam design wrapped in a stylish cover. First is the hypo-allergenic knitted cover, suitable for every season, with temperature regulation properties. It has also been Oeko-Tex 100 certified, ensuring it has been tested for harmful components.
Right after, we have the Simbatex foam layer, the brand's very own foam, designed with open pores to contour your body during sleep. The open-cell structure allows constant airflow every night. Finally, we have a base of high-definition foam featuring castellated zones that align your spine and relieve pressure points.
The Simba prevents motion transfer while providing a perfectly balanced medium-firm feel in four different sizes with a depth of 19cm. Simba gives you a 100-day trial period to fall in love with their product, a three-year guarantee and free delivery to UK mainland addresses.
Key Features:
2 layers of construction
Hypo-allergenic sleep surface
OEKO-TEX® 100 certified
Trial Period for Returns: 100 days
Warranty: 3 years
Pros
1-month free trial
Adequate support
Quality materials
Good motion isolation
Cons
Not that affordable
Edge support is not great
4. Emma Essential Mattress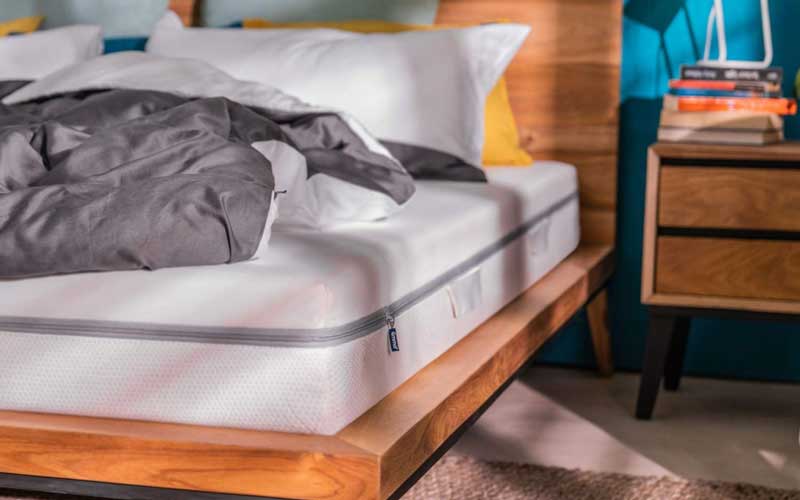 Emma has been a top competitor in the industry for a while, and they've decided to create a new budget mattress designed from the same mind as the UK's most awarded mattress, the Emma Original.
The Emma Essential is unlike your traditional foam mattress. It comes in a temperature-regulating cover made from breathable fibres that help prevent overheating, and the bottom part has a non-slip base to stop it from slipping off the bed frame.
Next is the open-pored foam layer that wicks away moisture and allows air to circulate freely. Right underneath it, you'll find the supportive HRX foam with innovative zoning, which offers advanced support where you need it the most while keeping your spine aligned and relieving pressure.
Overall, the Emma Essential will provide happier sleep, available in five sizes with a depth of 18cm. The manufacturer offers free delivery to your door and a 5-year warranty. Oddly enough, it might be cheaper to get the Emma mattress on Amazon over Emma's website, but that might be a temporary thing, and we're sure prices will be sorted soon enough.
Key Features:
Highly breathable foams
Innovative Zoning
Temperature-regulating cover
Unique cut-outs
Warranty: 5 years
Pros
Decent value for money
Long warranty
Excellent cover materials
Good cooling
Cons
Inadequate support
Pressure relief is average
The price could be lower
5. Happy Beds Majestic 1000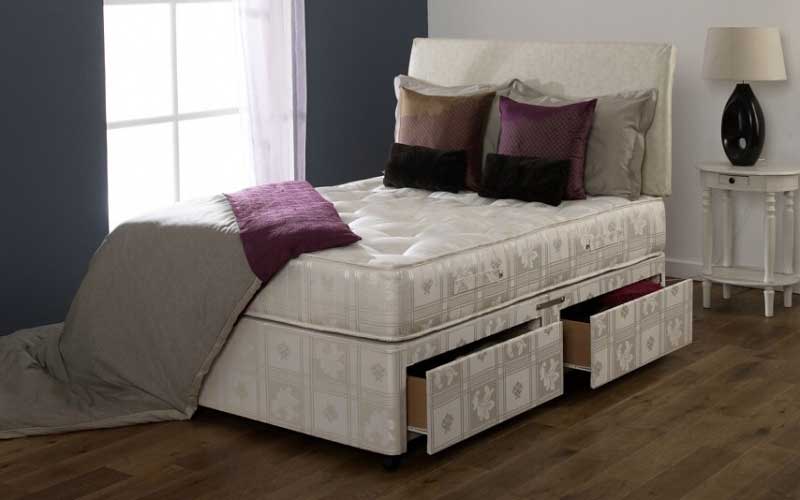 If you're having back and joint problems but don't have too much money to spend, this orthopaedic Happy Beds mattress might be the solution to your issues.
The Happy Beds Majestic 1000 measures 25cm, making it a thicker choice for an array of bed frames and bases. It's crafted with a wealth of 1000 individually nested pocket springs, which bring exceptional comfort and support.
To make it even better, we have air vents on the sides to keep the mattress cool and dry each night. You can see the exemplary hand-crafted quality with this choice, available in six sizes.
You'll enjoy both sides, and if you flip and rotate it regularly, you will prolong its lifespan. Happy Beds have conveniently located handles on both sides of the mattress for easy turning and handling.
Overall, the Happy Beds Majestic has a medium firmness level, making it both supportive and comfortable with a year warranty and free delivery to the UK mainland.
Key Features:
1000 individual pocket springs
Hypo-allergenic damask fabric
Fire-retardant
Hand-tufted
Warranty: 1 year
Pros
Orthopaedic
Good support
Good durability
Cons
No trial period
Short warranty
How to choose a cheap mattress on a budget?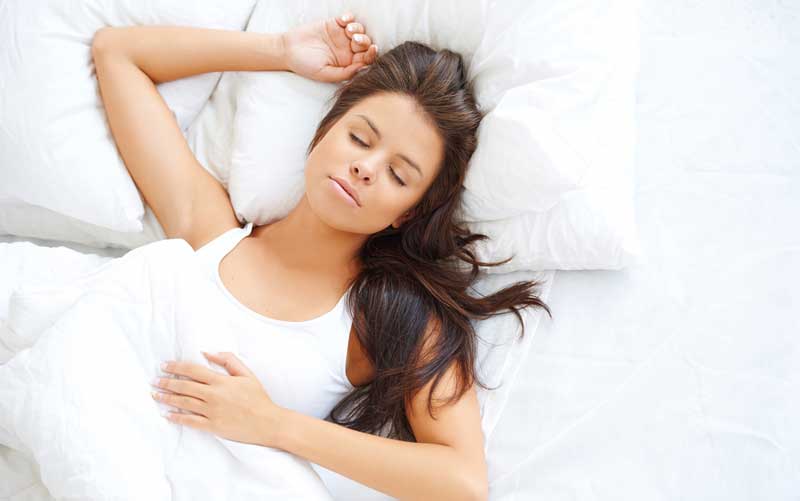 When you're looking for a low-priced mattress, you should take many different variables into account. Brands tend to have misleading information on their websites, such as 'ultimate comfort' or impeccable durability, but that's not always true.
What you have to do is focus on an accurate description that looks at the following characteristics:
Price
In today's article, price is the most important feature, specifically, how much you should pay for a mattress. Many factors can contribute to it, such as mattress type, quality of materials, firmness, unique features, and even the brand itself. Remember that a lower price range doesn't necessarily mean an inferior product.
Type
There are a few mattress types, and they all have their pros and cons. It's up to you to decide what your personal preference is. For example, memory foam and latex beds contour to the sleeper's body and support your spine while alleviating pressure points.
Whereas innerspring and hybrids are more breathable and provide a supportive and responsive option. You can also consider airbeds since their firmness can be customised due to their adjustable air chambers.
Materials
High-quality materials can often offer more comfort and support.
For instance, high-density memory foam mattresses provide better body-conforming and motion isolation than lower foam densities. The same goes for natural and synthetic latex. One is breathable and durable with enhanced support for a sleeper, whereas the other isn't as sufficient.
Firmness
Usually, the firmness level is measured on a scale from 1 to 10, with one being the softest and ten the firmest.
Soft mattresses provide better pressure relief, but they often sag faster. In contrast, firm mattresses offer more support and are less conforming but can sometimes be too hard for some people. When you're deciding on firmness, think about your body weight.
If you're a lighter person, a softer mattress might not be a bad idea, but if you are heavier than average, we don't advise you to go under medium firm.
Sleeping Position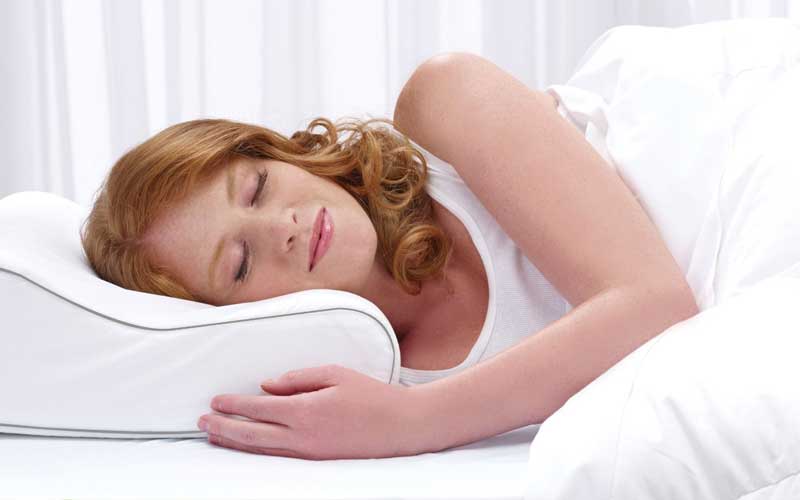 There are individual mattress needs associated with all sleep positions.
In general, side sleepers will prefer a model that will cushion the shoulders and hips, align the spine, and reduce pressure points. Whereas back and front sleepers will most likely need more support for the midsection and contouring around the lower back area.
Pressure Relief
Foam, hybrid, and latex mattresses alleviate pressure by cushioning certain areas like shoulders and hips while keeping your spine correctly aligned and maintaining even support for your entire body. Typically the best pressure relief comes from thicker comfort layers.
Temperature Regulation
If you're a hot sleeper, temperature regulation is essential. Usually, hybrids and pocket-sprung mattresses will keep you the coolest due to their coils promoting internal airflow and maintaining a comfortable temperature.
In most cases, memory foam beds sleep the hottest since they absorb and trap body heat unless they have cooling gel infused in them. So think twice before deciding on a type of mattress.
Contouring
Contouring, for the most part, refers to how closely the mattress cradles your body.
If you want a bed that will alleviate pressure, your best bet will be an item that offers deep contouring while isolating. Sometimes models less conforming feel more supportive of heavier people and won't sink as much along the edges.
But if you want a balanced and comfortable suggestion, try to stay in the mid-level contouring.
Edge Support
You don't want a mattress that will sink when you sit along the edges, so you must consider edge support.
Getting out of bed shouldn't be difficult, and with mattresses like hybrids and innerspring, you will receive the best edge support due to the thick coil systems reinforcing those edges. If this is a crucial feature, avoid latex since it tends to ink the most.
Noise
If you're someone that tosses and often turns throughout the night or you share the bed with a partner that does so, you'll have to think about noise and its isolation.
The best recommendation when it comes down to virtually silent choices is latex. Every other mattress type is associated with more noise due to specific components like coils or air chambers.
Trial Period & Warranty
Just because you want an affordable bed doesn't mean you shouldn't know your money's worth. You won't be able to tell if a bed is right for you only from laying on it for a couple of minutes in a store, which is why we recommend you look for products with a free trial period at home. We suggest you select one with a minimum of 30 days so that your body has time to adjust.
Also, the lifespan of a mattress can hint at its quality. Most warranties vary from 1 to 10 years, but a few brands offer a lifetime guarantee. However, read the fine print to know how the return process works and if the warranty can be voided for a specific reason.
Bottom line
Price and quality don't have to be negatively related, so we've created a list of the top five cheapest quality mattresses we can find on the market today.
Finding an affordable bed that will suit your unique needs is something you deserve. With so many mattress companies that frequently change, the good news is that it will bring an even more significant price drop while quality will improve.
Think about what a company offers, and look into the features and qualities of a product thoroughly. Mattress brands frequently change, and so do the products they offer, which is why we will continue to provide you with the most up-to-par information and try to shed some light on some of the best mattresses on the market.