Therapur is a brand that designs mattresses exclusively for the UK bed retail company Dreams. Their products are bestsellers manufactured in the United Kingdom with innovative technology and high-quality fillings.
The brand has a large mattress range on the market, and every mattress offers different comfort levels while having unique properties.
In today's article, we'll go over Tempur's details and see whether one of their options is a good fit for your specific needs. We'll cover build quality, design, pricing, and sleep performance and see if there are any downsides that you should know about.
How is the TheraPur mattress constructed?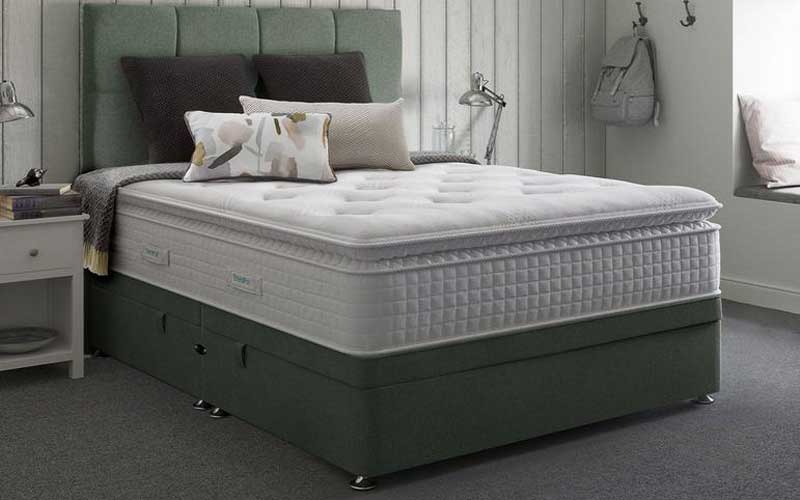 As we've already discussed, TheraPur has an extensive selection of quality mattresses, but today we'll take a closer look at their top three bestsellers, which are part of their ActiGel range. They are the TheraPur ActiGel Plus Response 3200, TheraPur ActiGel Plus Rejuvenate 2200 and TheraPur ActiGel Response 800.
This range uniquely adapts to your shape and body temperature while combining zoned ActiGel foam made with hypoallergenic materials and breathable open-cell structures. These zones support the top, middle and lower parts of your body while you receive a healthier sleeping environment due to the prevention of the growth of bacteria and dust mites.
And if that wasn't enough, the ActiGel Plus range takes it up by building additional layers into the mattress, which absorb heat when you're warm and release it when you're cool. Next, we'll discuss all three bestsellers individually.  
What's in TheraPur's layers?
In this part of the TheraPur mattress review, we'll take a closer look at the layers and construction of each supportive and comfortable mattress. All of the listed suggestions are pocket-sprung mattresses with traditional pocketed springs. They are the following:
TheraPur ActiGel Plus Response 3200 Mattress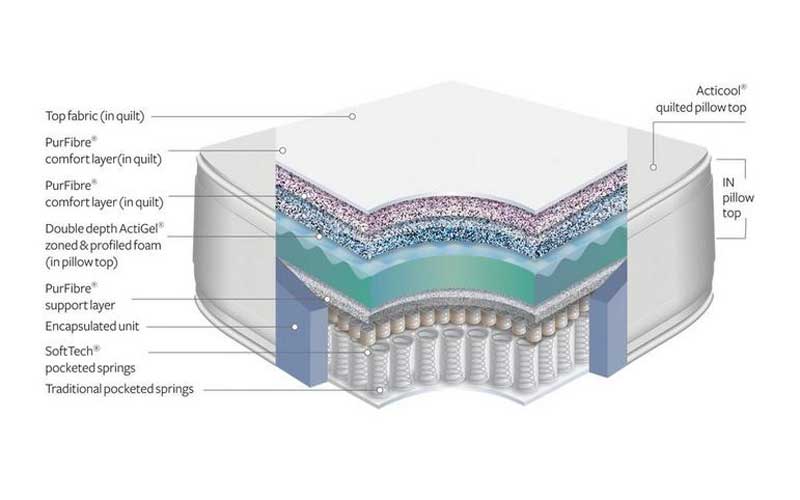 The ActiGel Plus Response 3200 option is designed with eight innovative layers. First, underneath the Acticool® quilted pillow top cover, we have a top fabric, also in a quilt. Two PurFibre® comfort layers follow it, and a double depth ActiGel® zoned and profiled foam layer (in the pillow top).
Next, we have the PurFibre® support layer and the encapsulated unit around the side of the mattress. Then we have two layers of pocket springs. The individually pocketed springs contour your body and reduce that 'roll together' feeling, while the 2000 SoftTech® springs maximise your comfort by providing unrivalled support throughout the night.
Pros
Plenty of sizes available
Comfortable foam layer
Good temperature control
Generous free trial
Cons
It can be too firm for some
TheraPur ActiGel Plus Rejuvenate 2200 Mattress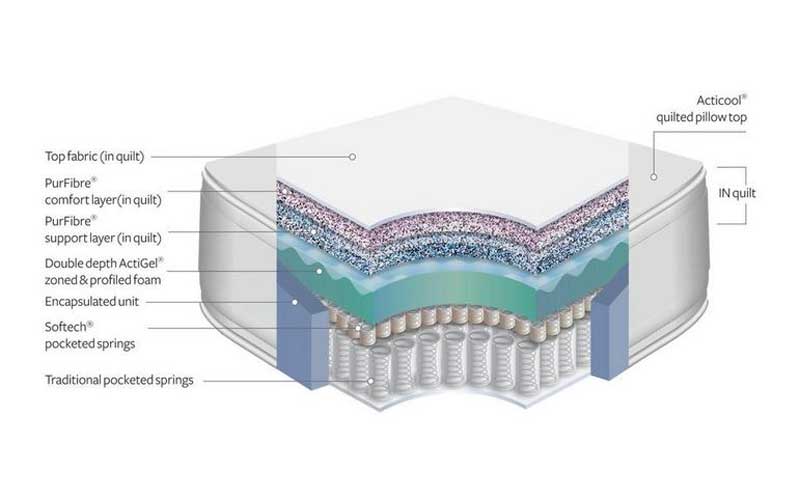 Here we also have an Acticool® quilted cover, followed by a top fabric that protects the mattress from your body oils and sweat. Then we have a PurFibre® comfort layer and an additional one for extra cosines.
After that comes the double depth ActiGel® zoned and profiled foam layer and the encapsulated unit around the sides. This option consists of up to 1295 individually wrapped pocket springs, paired with 1000 SoftTech® springs, contouring your body's movements and preventing that 'roll together' feeling.
Pros
Hypoallergic
Cooling properties
Excellent comfort
Handcrafted
Good value for money
Cons
Fewer springs than the mattress above
TheraPur ActiGel Arctic 800 Mattress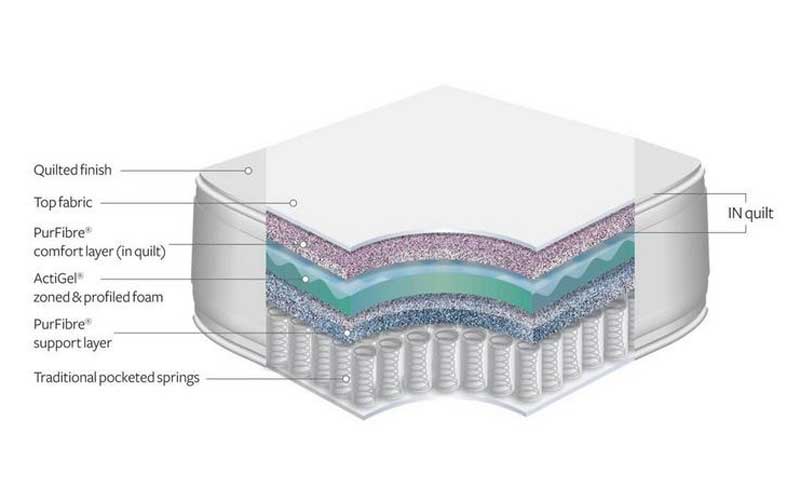 Last but surely not least, we have the cheapest mattress out of the three, and that's the ActiGel Arctic 800. This product is encased in a luxurious quilted cover with a quilted finish and top fabric underneath.
Then we have one PurFibre comfort layer, and ActiGel zoned and profiled foam that provides you with comfort every night. After that, you'll find the PurFibre® support layer combined with up to 990 individually wrapped pocket springs that contour your every movement. This bed will provide unrivalled support, contouring your body shape and relieving common pressure points.
Pros
Excellent gel layer
Good support offered by springs
Reasonable price
It stays very cool in the summer
Good for stomach and back sleepers
Cons
Somewhat limited sizes
It can be too firm for some
How thick is the TheraPur mattress?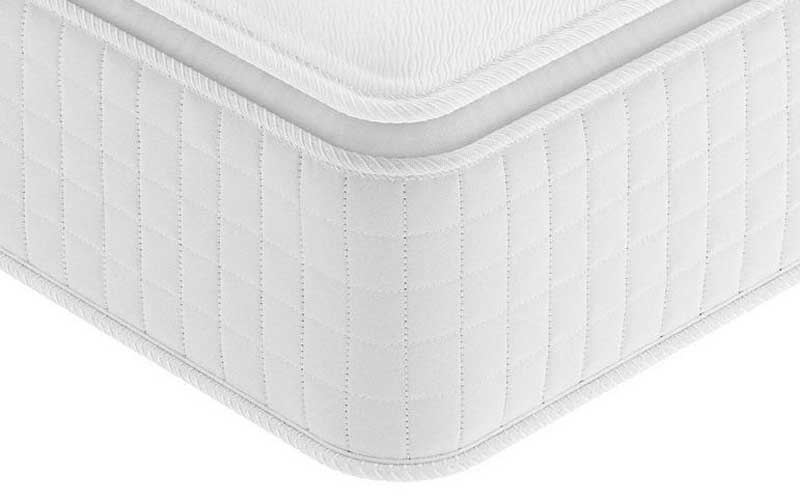 When it comes down to thickness, all three mattresses are different. Dreams beds vary in thickness due to the additional layers in some models.
The industry standard for a mattress is 25cm thick, which you'll find the ActiGel Harmonic 800 Mattress to be. Next in depth, we have the ActiGel Plus Rejuvenate 2200, measuring 30cm, while the ActiGel Plus Response 3200 has more layers than any other option and stands 32cm tall.
How firm is the TheraPur mattress?
TheraPur's mattresses offer different comfort levels between medium and firm. Medium firmness is considered good for front and side sleepers in all shapes and sizes, which is why it's the standard in the bedding industry, and the firmness for all three models we're reviewing.
What about the cover?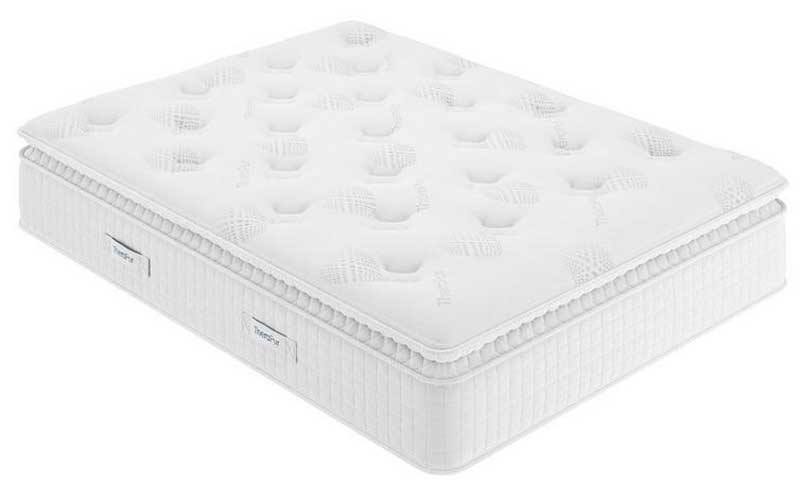 All TheraPur items come in a white quilted cover that is hypoallergenic. The two options from the ActiGel Plus range come with an ActiCool® quilted cover that wicks away 21% more moisture than traditional mattress fabrics.
That keeps your body temperature cool and prevents you from overheating. The hypoallergenic materials help prevent allergies and provide additional comfort and support for you and your partner (if you have one).
Design
When it comes down to design and aesthetics, TheraPur has decided to choose the classic white colour. All of their traditional pocket springs options have a simple and elegant look, offered by the quilted cover on the mattress. The only pop of colour you can find is the blue in their logo, which is situated on the side of their mattresses and, more specifically, the handles.
How long is TheraPur's warranty?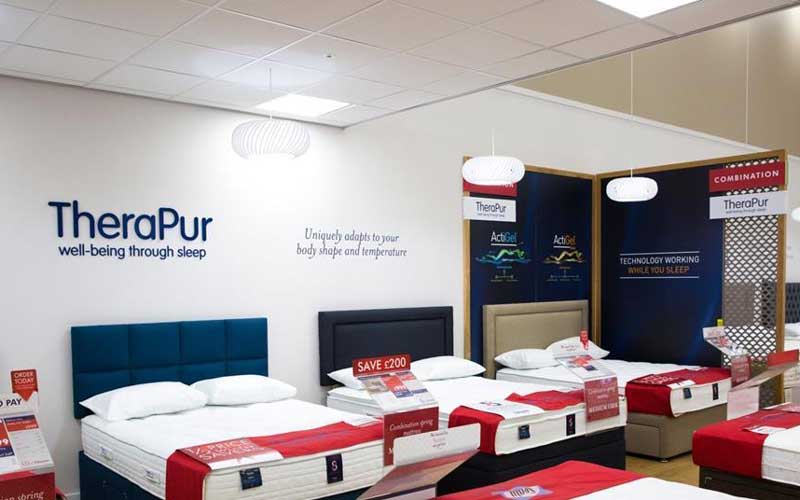 As we've mentioned, all TheraPur ActiGel mattresses are handcrafted in the UK exclusively for Dreams, and they come with a 1-year guarantee. These affordable mattresses are made from hypoallergenic materials that will last way longer than 365 days, but the brand still wants to offer some security for your purchase.
With that said, Dreams also offers an 8-year cover service plan, which you can additionally purchase. However, the company reserves the right not to honour claims under this guarantee at its discretion. So let's talk about the situations in which it applies and when it doesn't:
What defects does the warranty cover?
Excessive loss of resilience or shape
Broken zips, castors, and buttons
Separation of seams and stitching
What defects doesn't the warranty cover?
Any damage (structural or otherwise), soiling or staining resulting from misuse, mishandling, abuse, neglect, violence or vandalism
Removal of odours, even when caused by a stain.
Stains and damage that are consistent with wear and tear or anything that happens gradually
Damage caused by insects, non-domestic animals or wild birds
Fading, the effect of sunlight or non-colour fast materials
Use of the product in a manner other than that intended by the manufacturer
What sizes does TheraPur come in?
The company wants you to find your perfect match with one of its five available size options. However, TheraPur has tried to simplify that by concentrating on nine sizes to create a straightforward, no-nonsense guide with which you won't be overwhelmed or confused.
Here are the available sizes for all of their models:
Single – 90 × 190 cm
Small Double – 120 × 190 cm
Double – 135 × 190 cm
King – 150 × 200 cm
Super King – 180 × 200 cm
What are the delivery terms?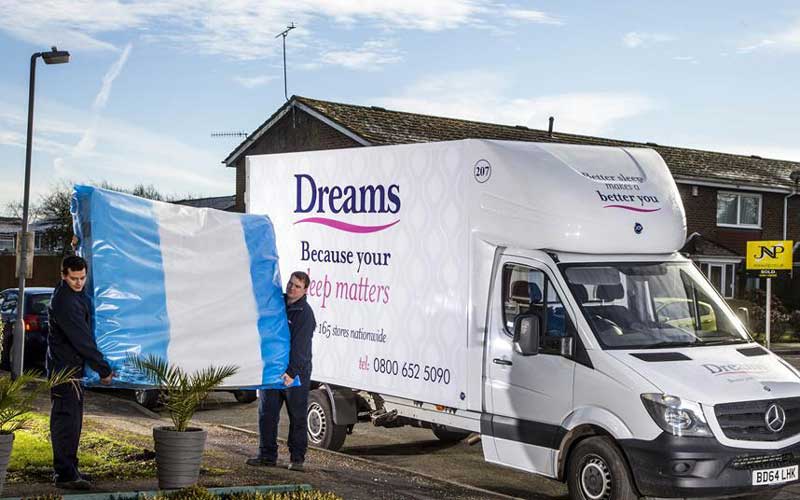 Generally speaking, all customers get free delivery to their doorstep within four weeks (seven business days if the item is in stock). The company also offers additional services, such as an environmentally friendly recycling service, which means old mattress removal at an extra cost. There are two delivery options at checkout:
Free standard delivery, as outlined above
Two-person delivery + Old mattress removal (subject to change)
Other Alternatives
If you want to take a look at other similar options, here are our recommendations:
Bottom line
To conclude this TheraPur mattress review, we would like to say that this is a bestseller brand that offers products that provide constant support and comfort each night, through any season.
Their items are suitable for most sleeping positions and body types. It is great for couples too. You can choose from various models with different comfort levels, impeccable service, and a solid warranty. They also offer free delivery with the option of picking up and disposing of your old mattress.
This brand is more affordable, meaning it won't break the bank, but it will offer a great night's sleep. We hope you enjoyed the read, and if you have any questions, don't hesitate to drop us a comment below.